We have a small number of machines, ready for immediate supply which are either in very good secondhand, fully reconditioned or brand new condition. Available NOW!  
                        Mechanically Reconditioned & Secondhand Machinery
      Checked &refurbished single phase DN76 Insole Stitcher -  £2750.00 + VAT
          The first person who calls us with a £500 deposit reserves this beauty!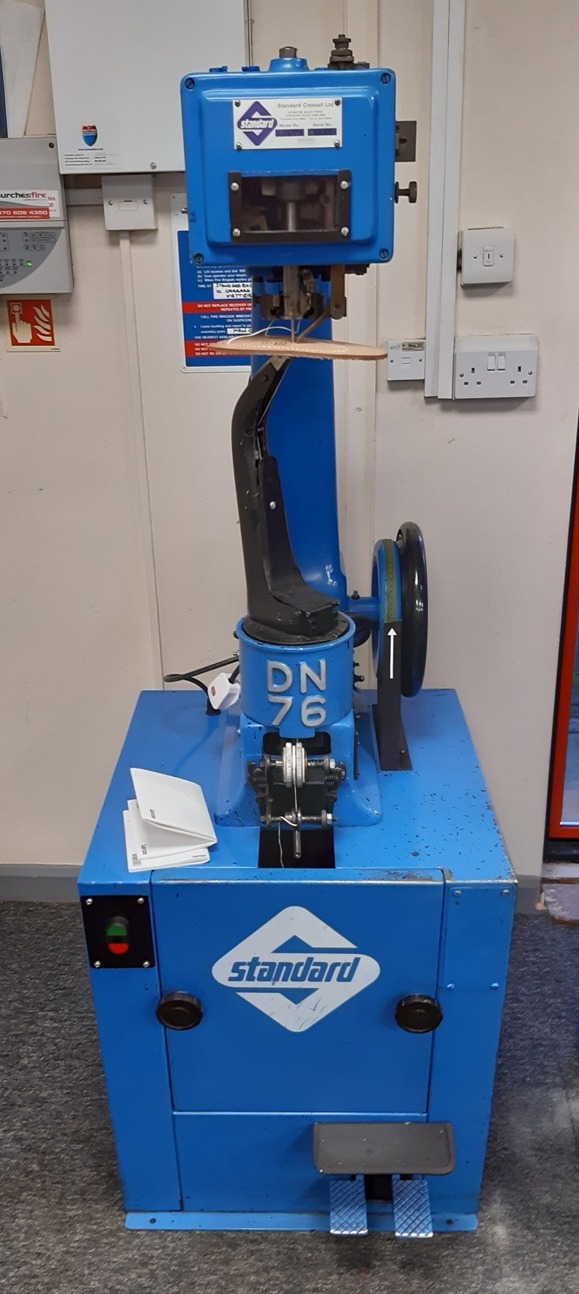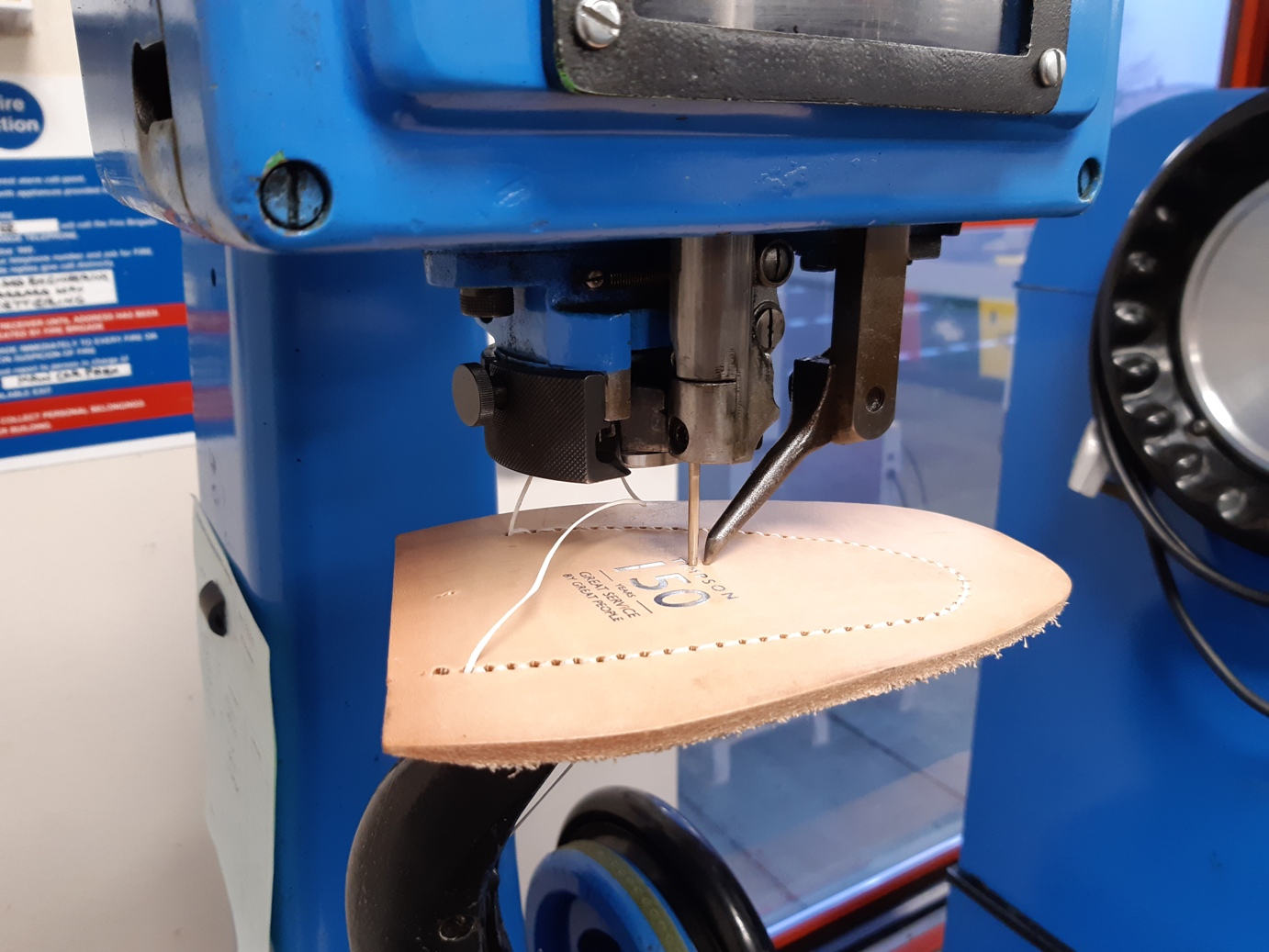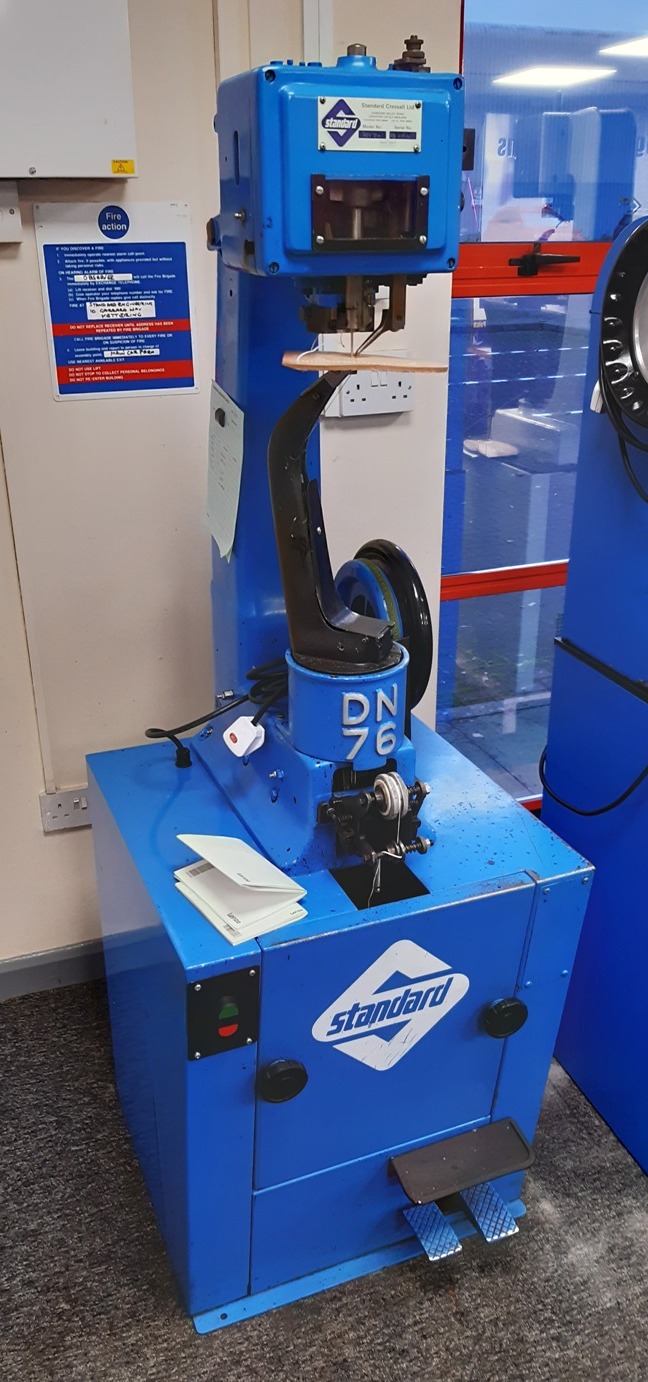 Top Quality RECONDITIONED single phase Model 710 & Pressbench
Usually this combination would cost in the region of £10K + VAT, but this one is available,
                                 special offer just £8.5K + VAT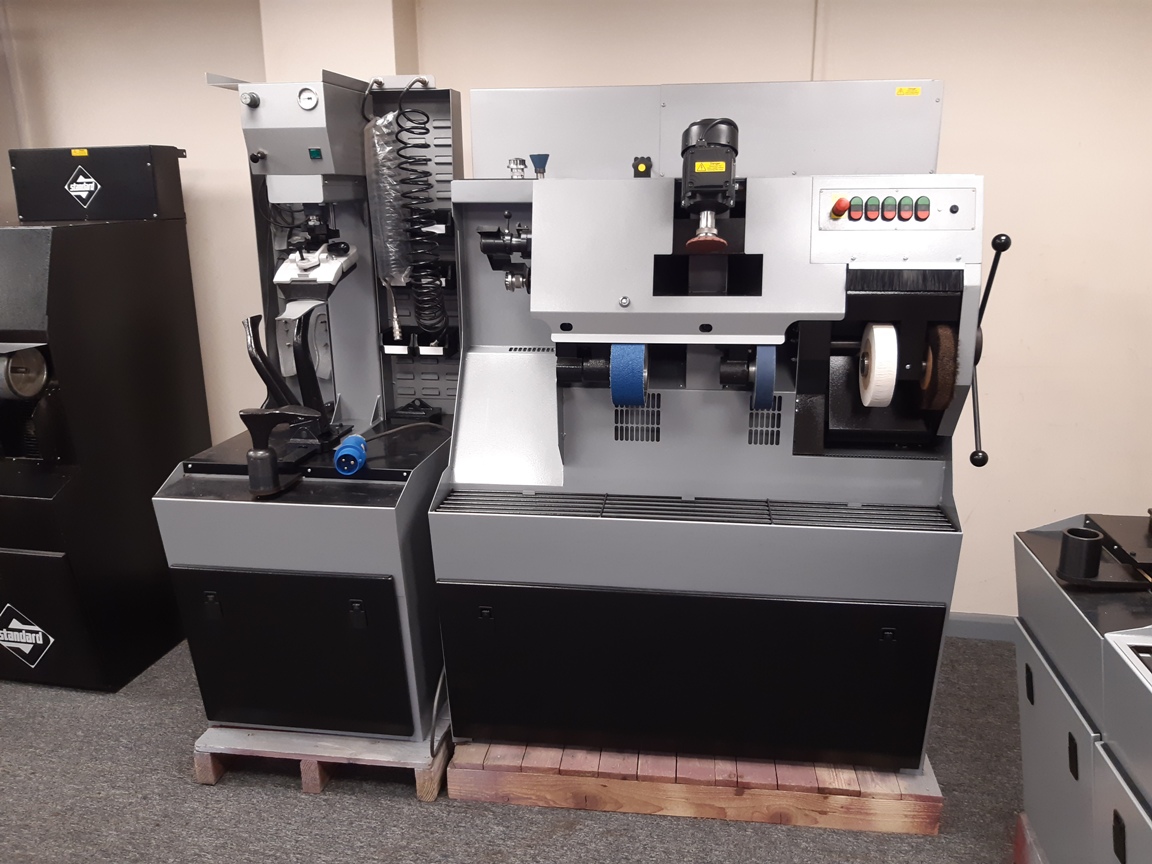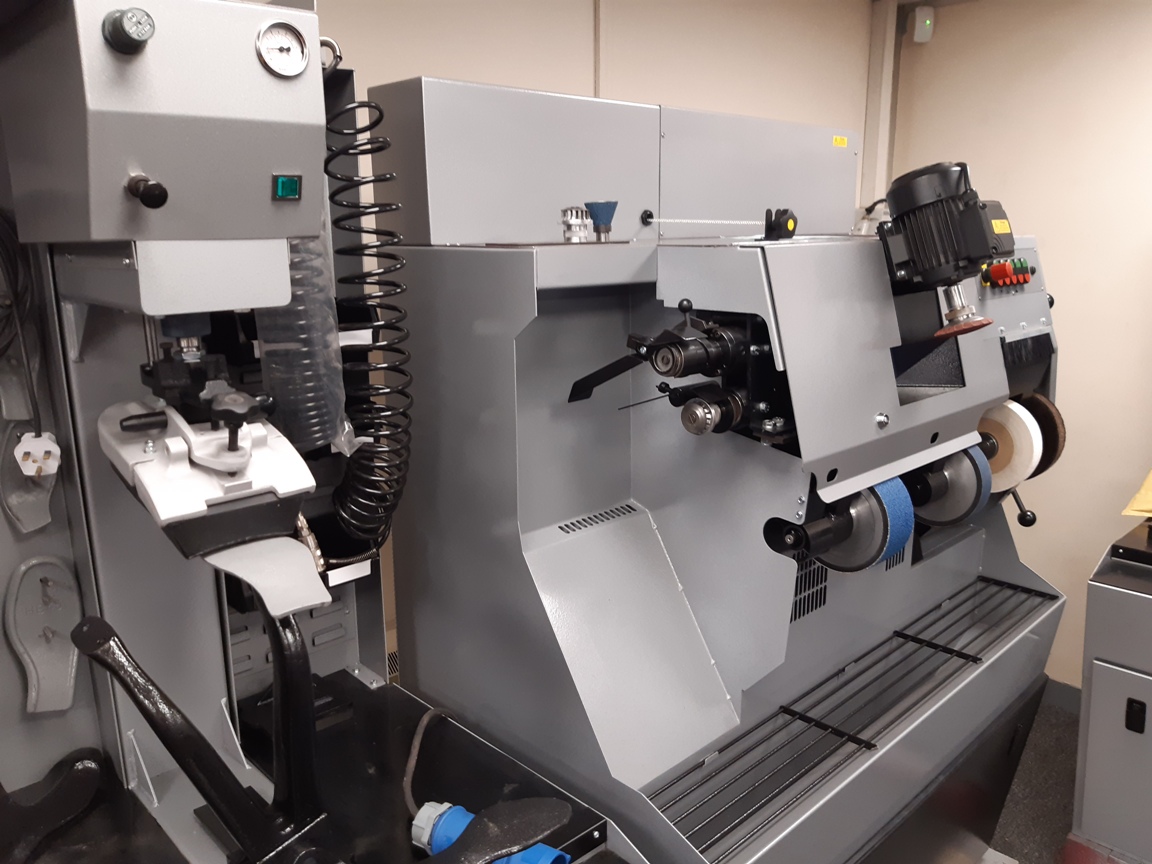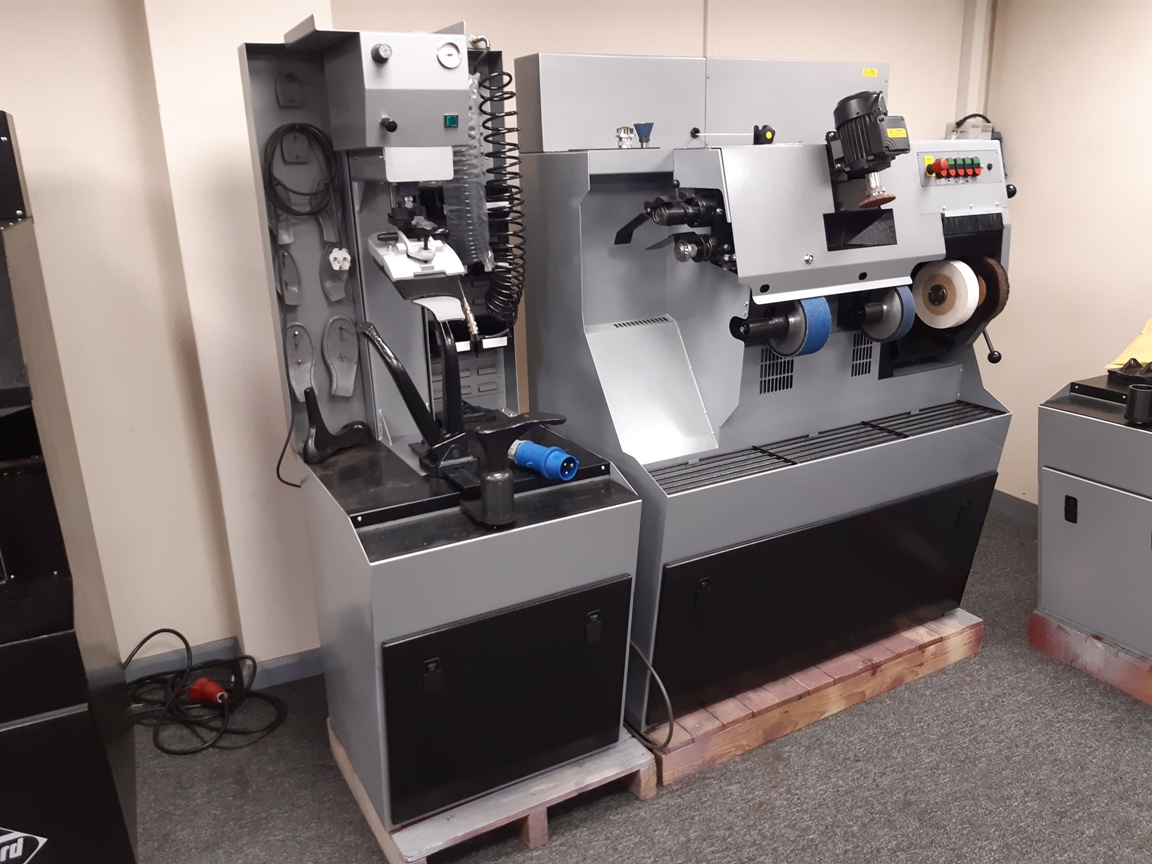 Model 848 Goodyear.  Single Phase and in fabulous second hand condition
            £3750.00 + VAT.  If this is of interest, do not, we repeat, DO NOT wait. 
                                 Call NOW and reserve for a £500 deposit.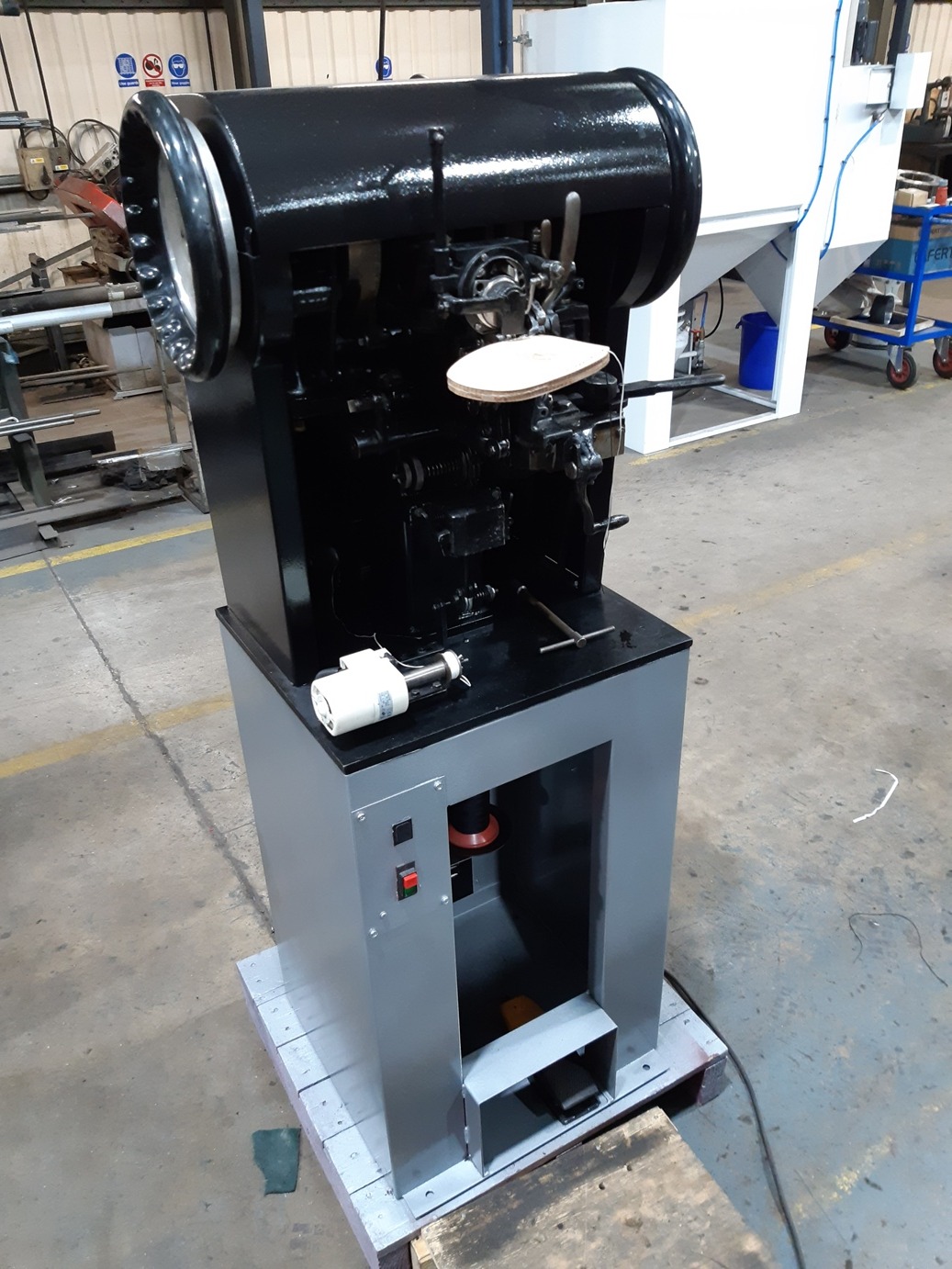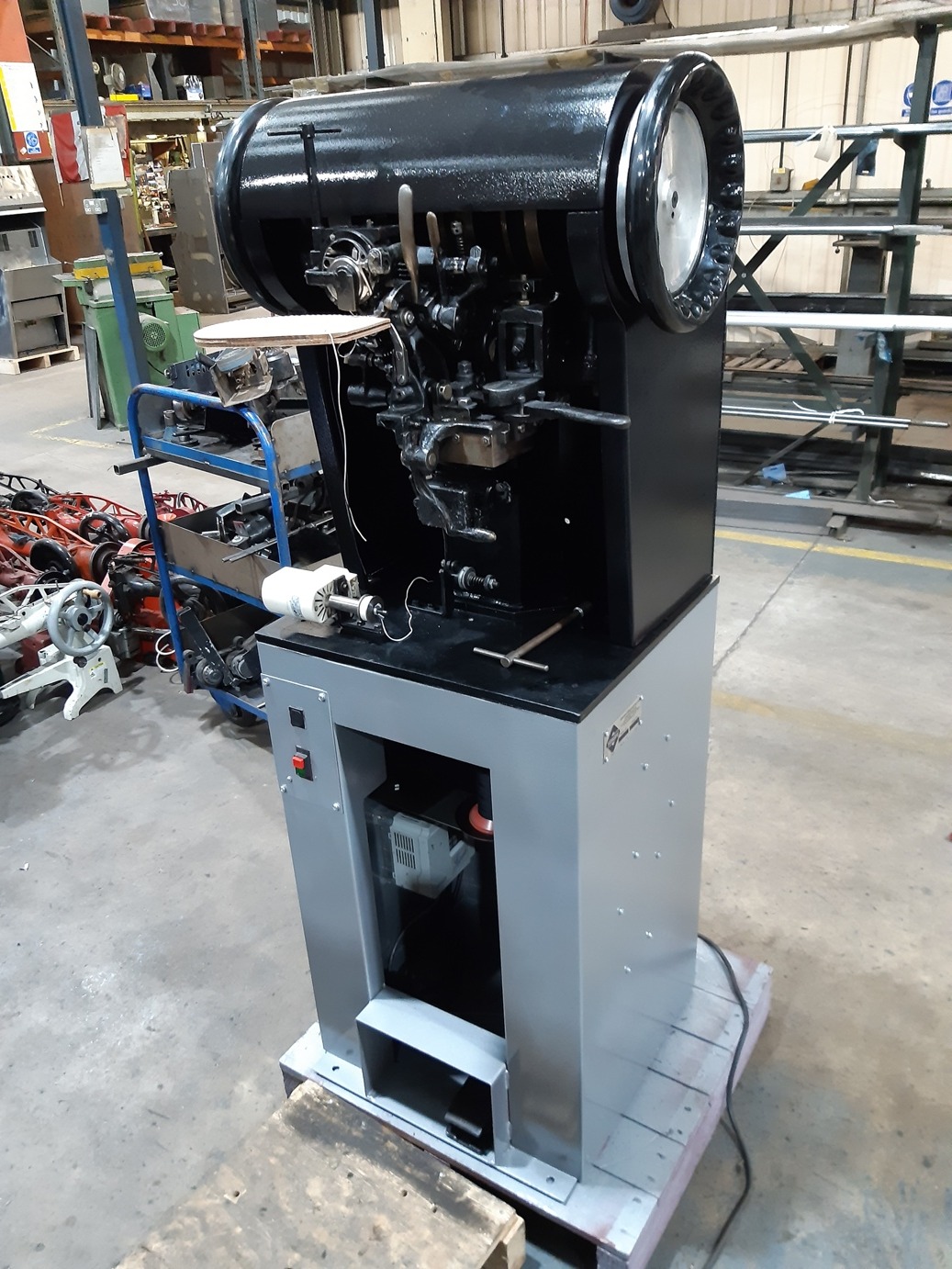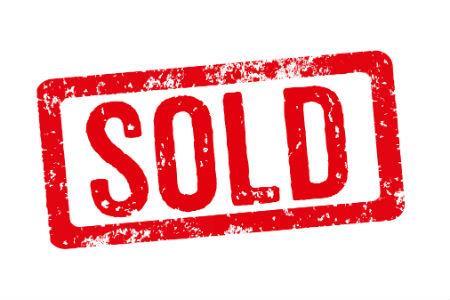 SPECIAL OFFER!
                                                           Brand New Machinery
                                NEW MICRO FINISHER & 50CM PRESSBENCH - WAS 10k + VAT
                                            OFFFER - 9K + VAT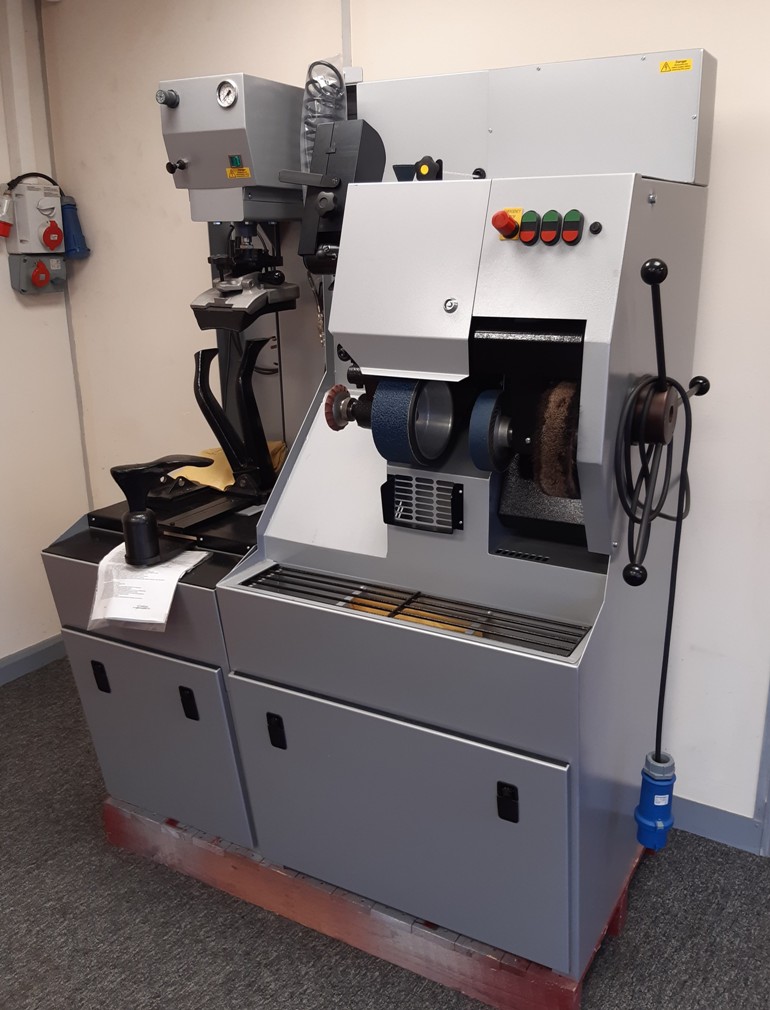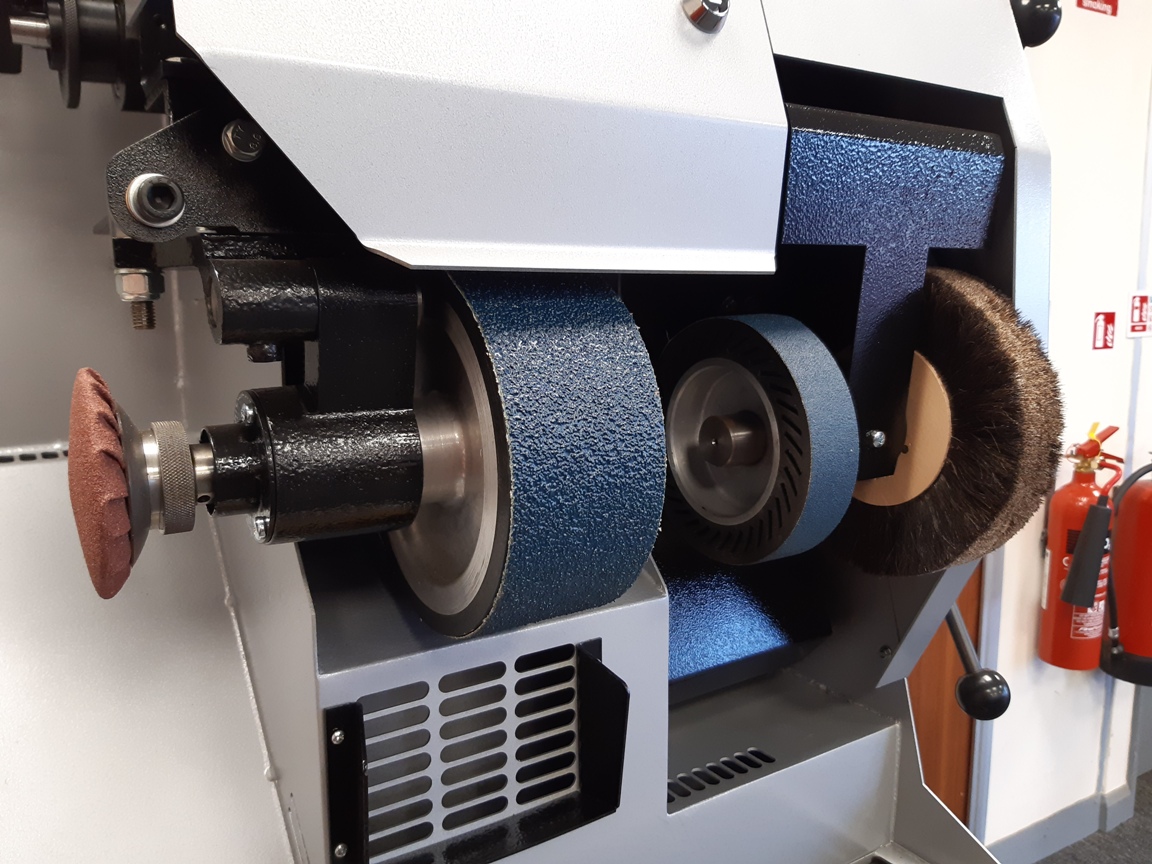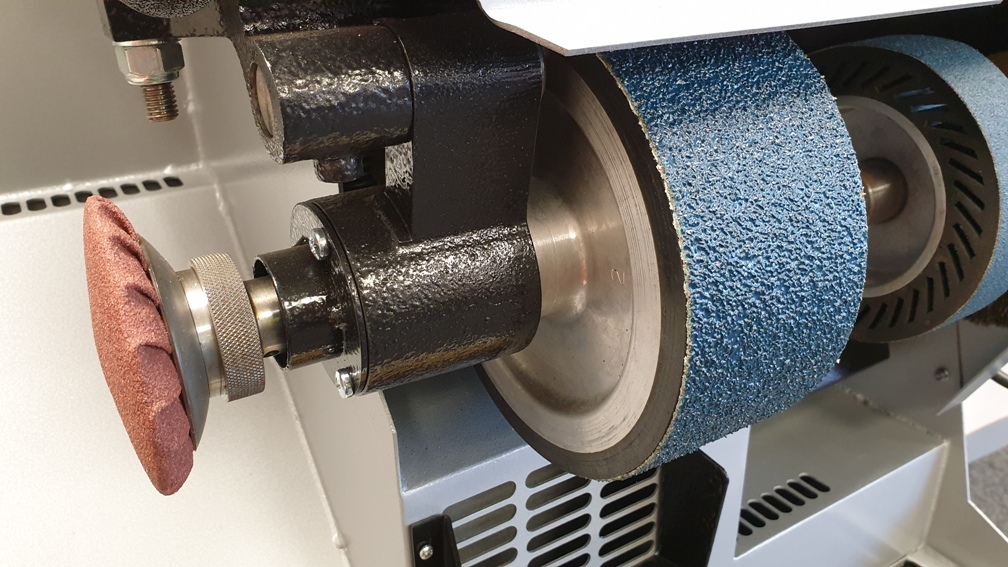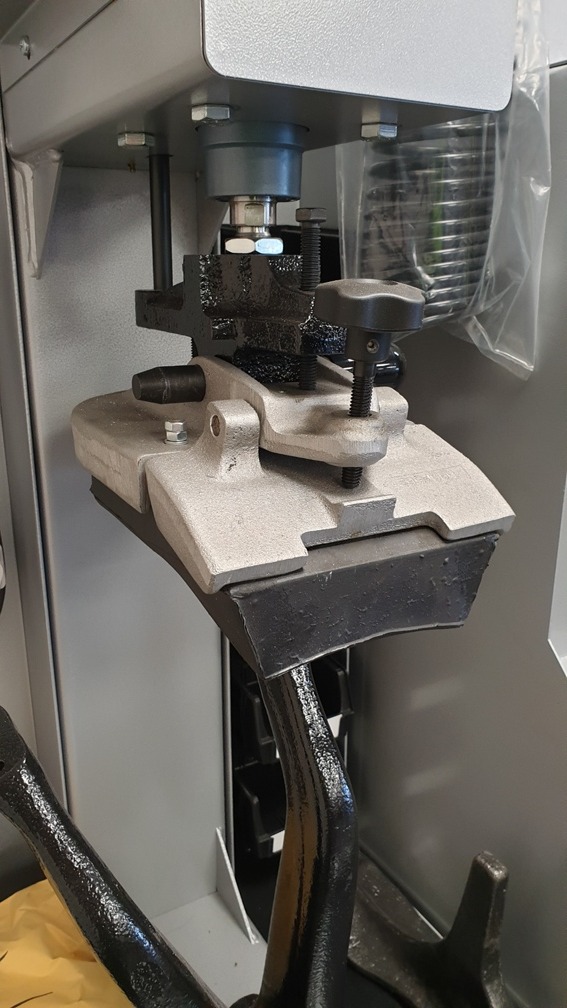 Coming Soon......all in great, guaranteed second hand condition and all in single phase!  Interested? - give us a call!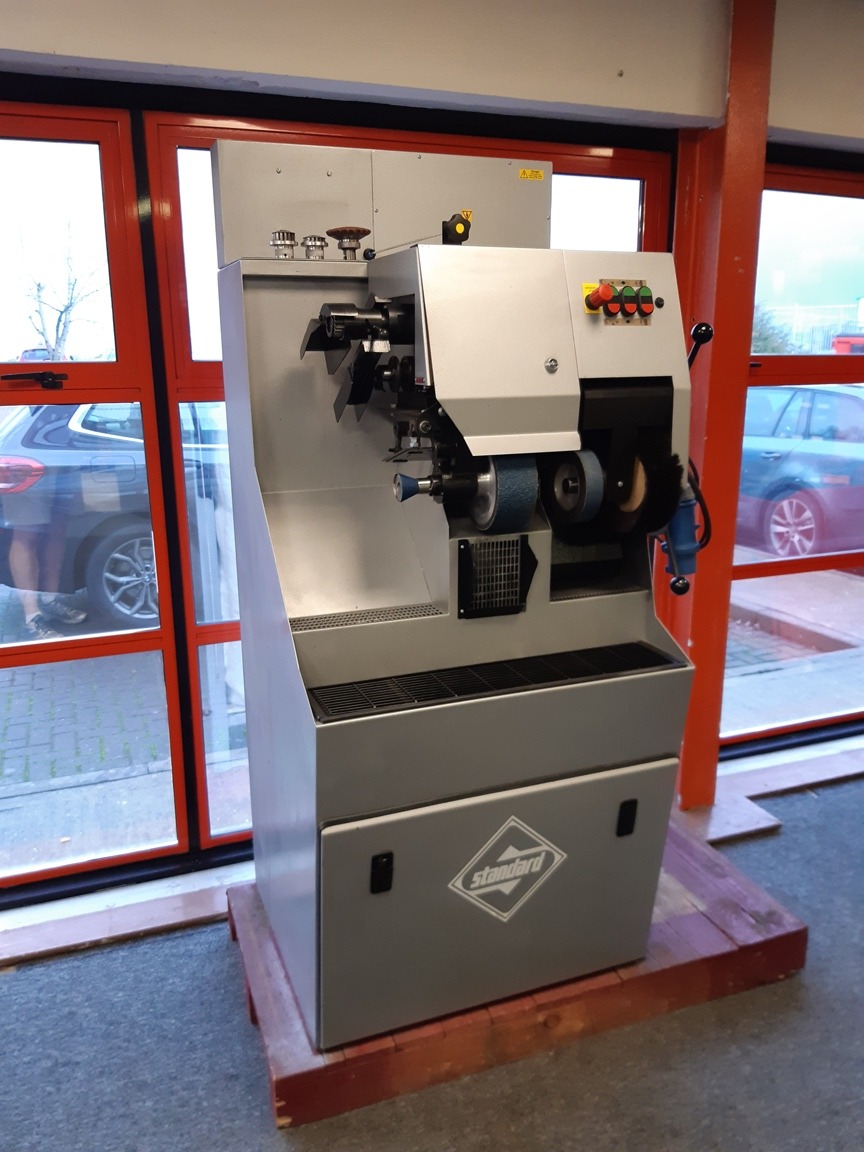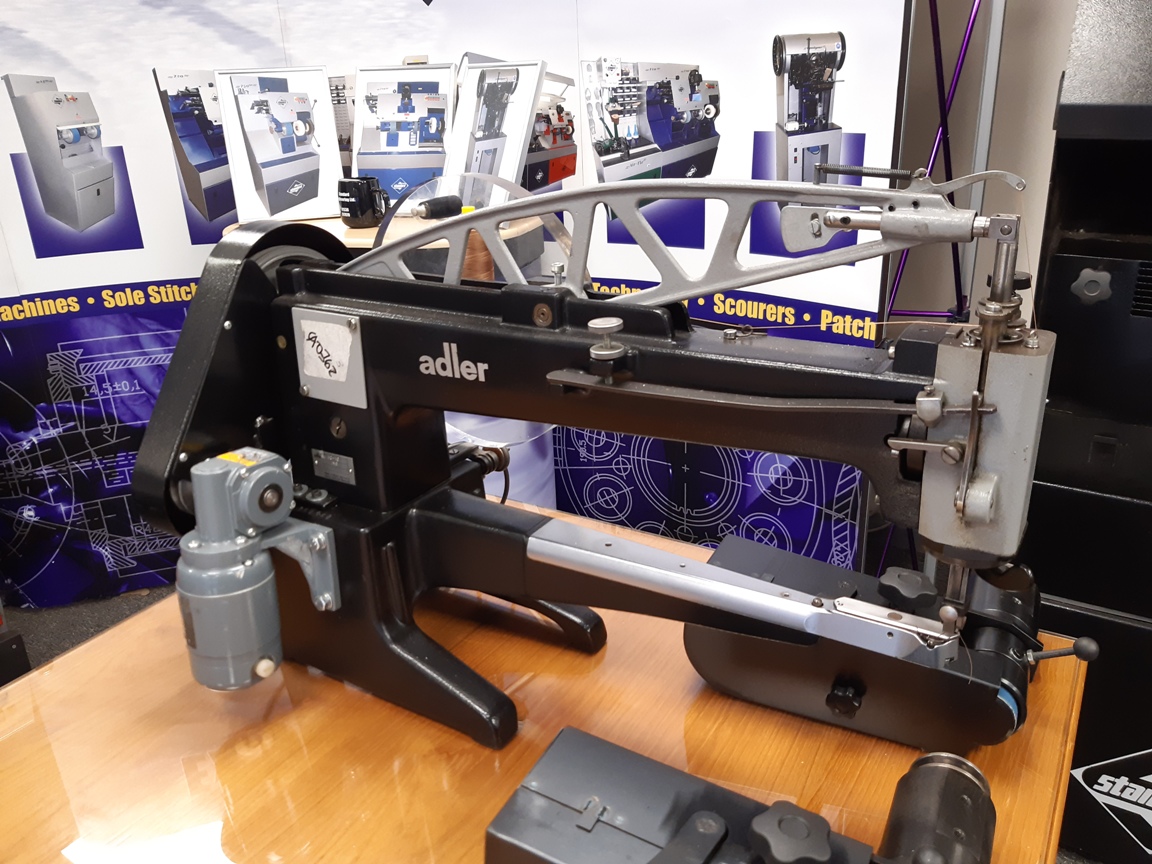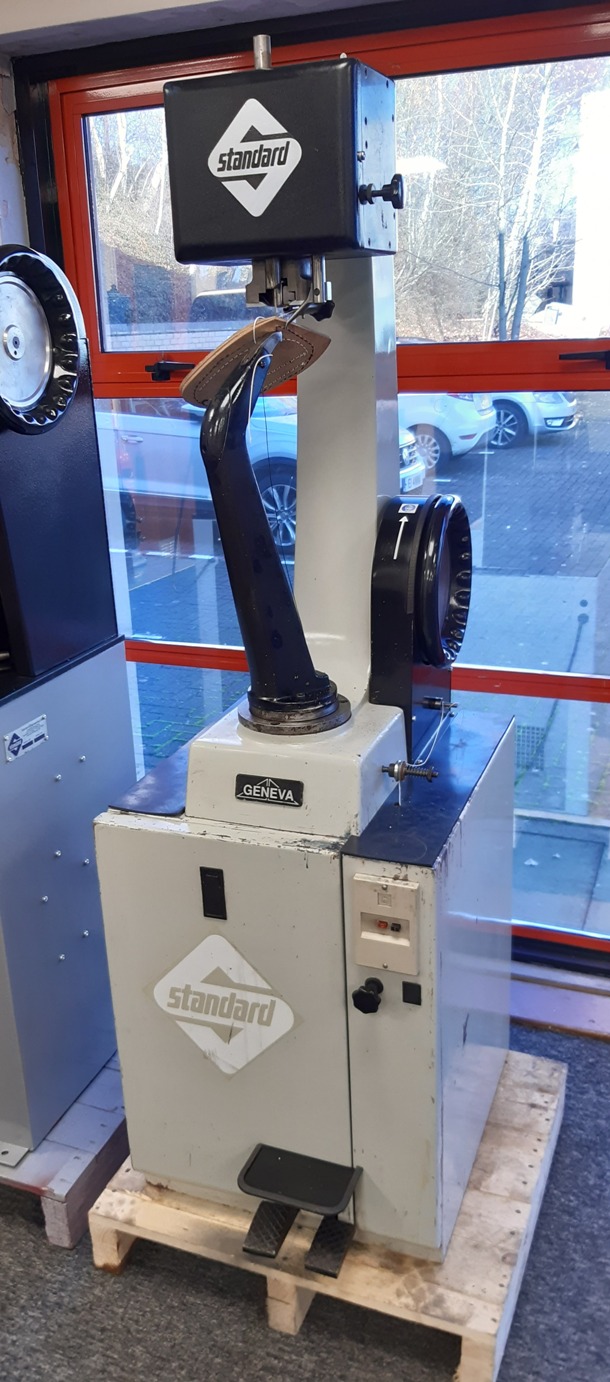 Delivery extra on the equipment shown. We are open to discounts for multiple machine purchases.  We have other equipment in our factory awaiting our inspection.  So, if you have a specific machinery requirement, please contact us.
Call Keith direct on 01536 486 103, but, don't delay!
                               Sorry everybody - you're just too late for these!