These machines are ready for immediate supply and are either in very good secondhand, fully reconditioned or brand new condition. Available NOW!  
                    Mechanically Reconditioned & Secondhand Machinery
                                               March Madness!!!
        DN2000 Blake - Checked and good, working second-hand condition. 
                                                        Was £3250.00 + VAT
              "We want this machine gone" Offer Price - £2000.00 + VAT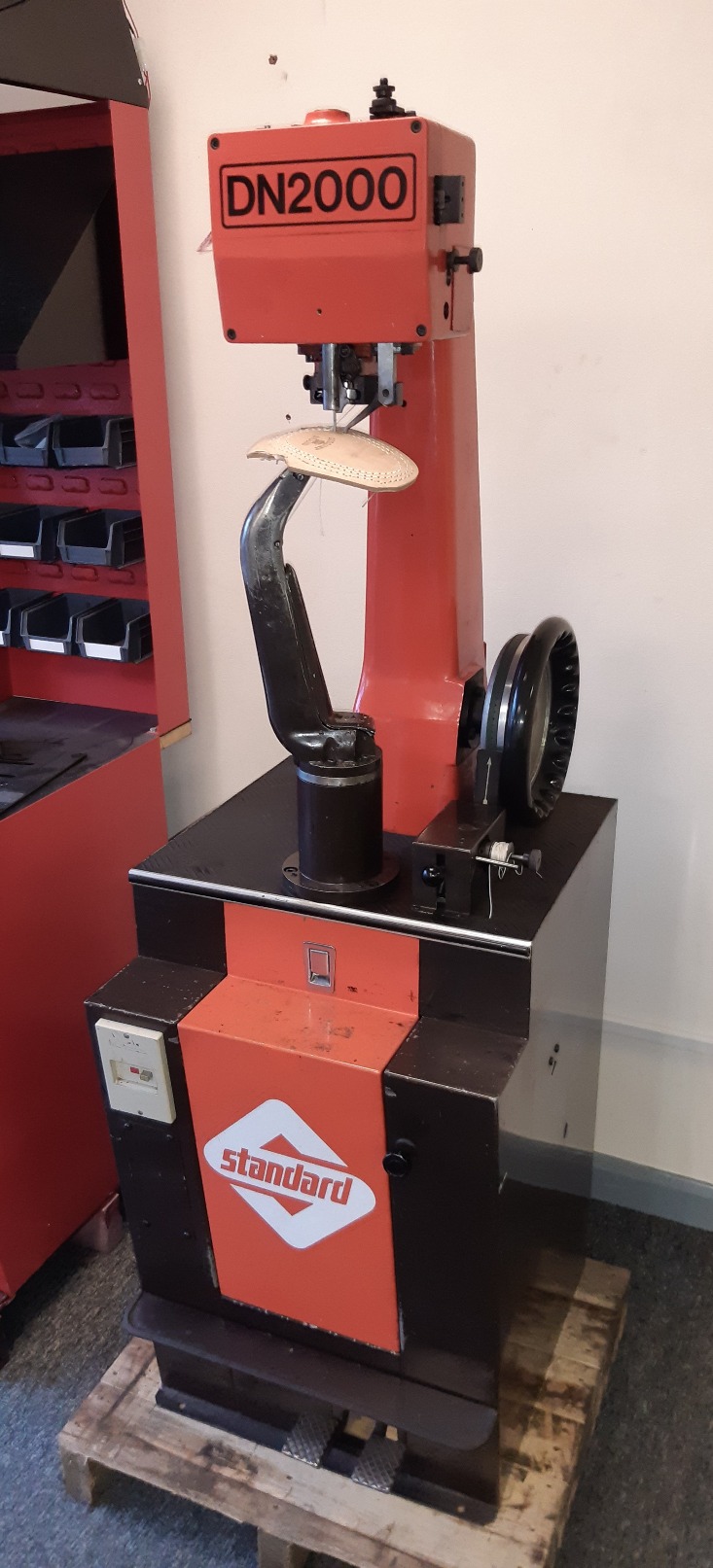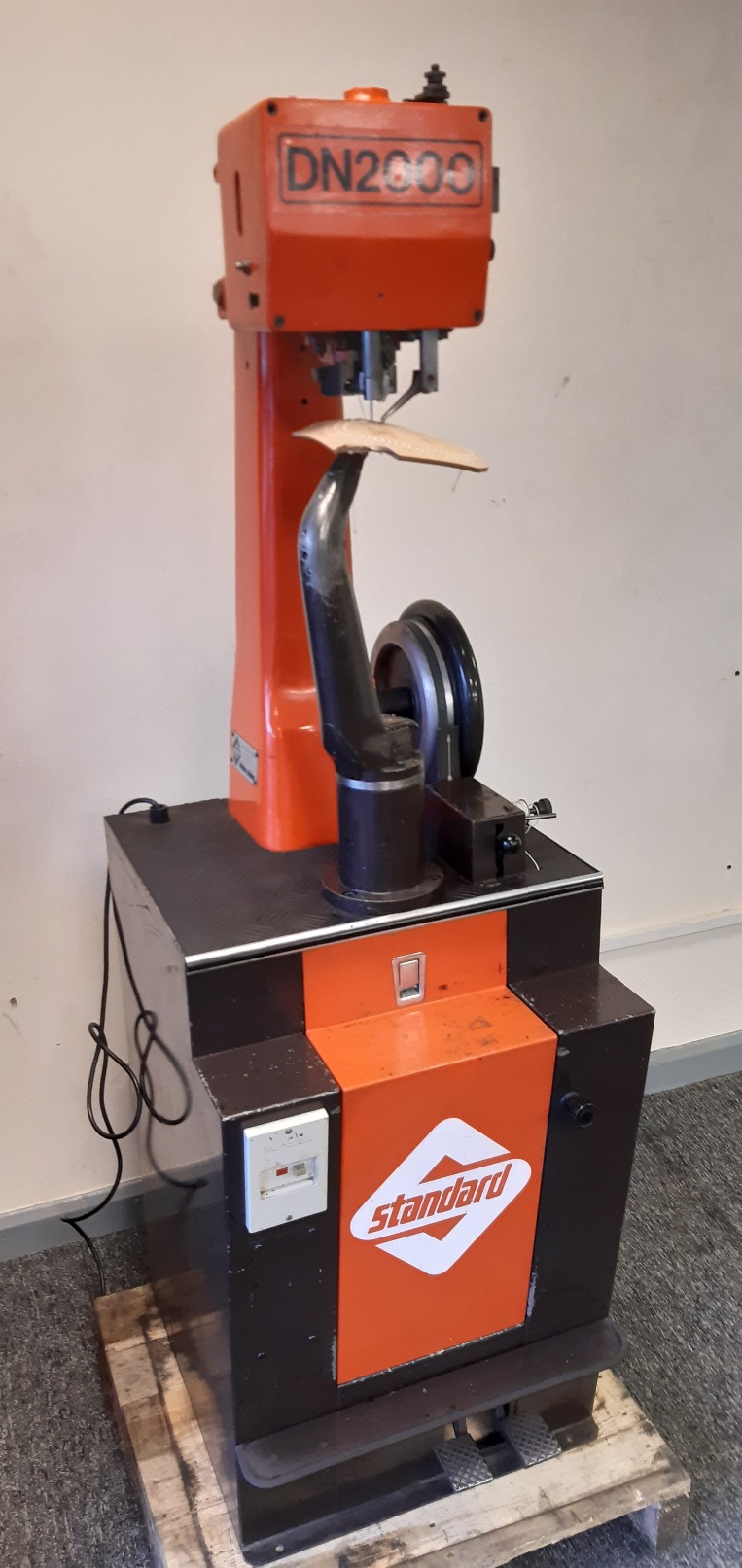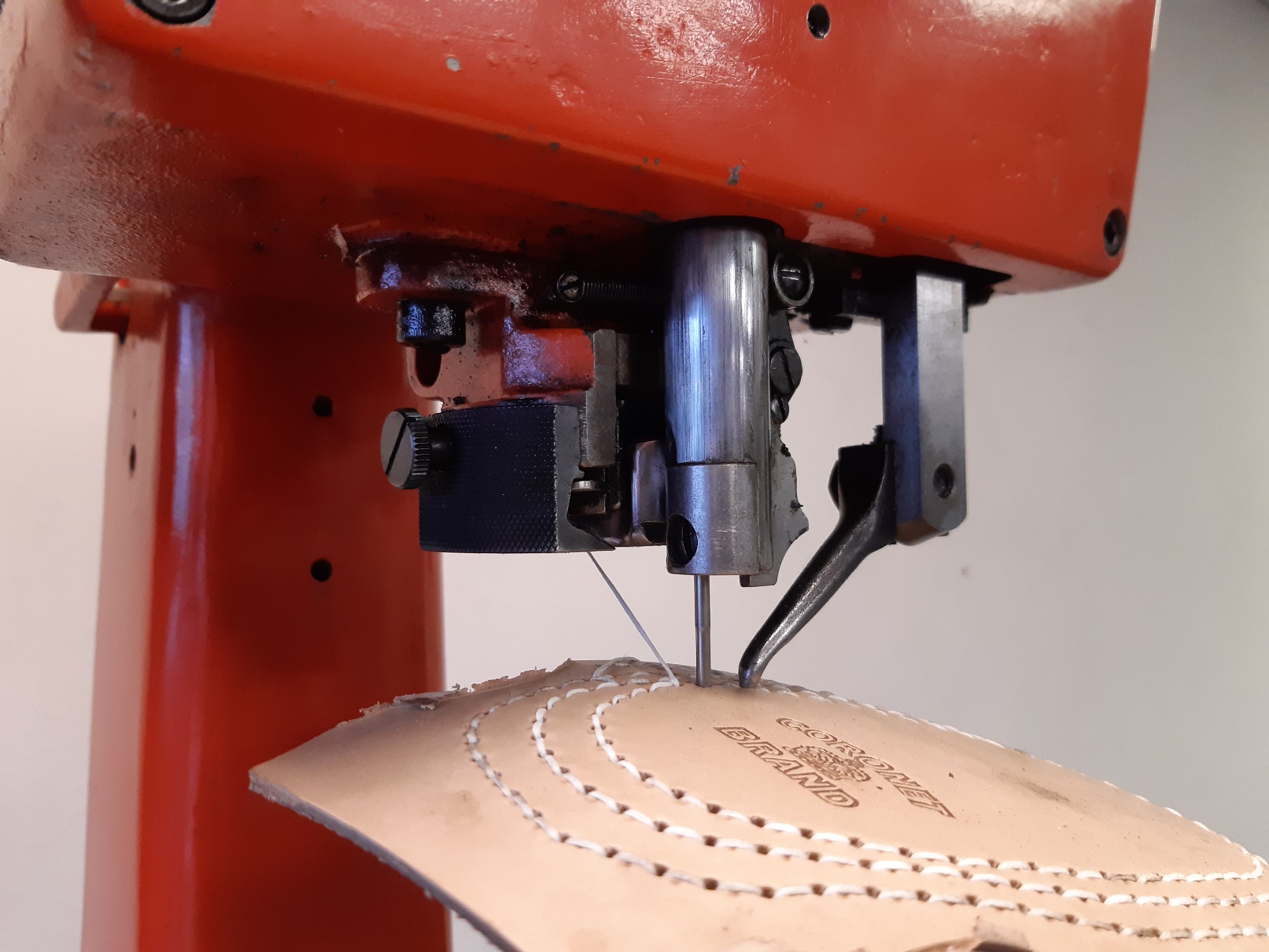 Seeing Double?
             2 x Top Quality Second-hand Goodyear Outsoler Stitchers
                                         Priced from £3500.00 + VAT               
Thanks for your patience!  Responding to the resurgence in quality welted footwear repairs we have turned around not one, but TWO Goodyear Outsolers!   For a £500.00 deposit either could be yours!  We're not overestimating their popularity, so if you are interested, get in touch straight away, as we are coming to the end of Goodyears we can offer in this condition.  
     Update - one is  
Delivery extra on the equipment shown. We are open to discounts for multiple machine purchases.  We have other equipment in our factory awaiting our inspection.  So, if you have a specific machinery requirement, please contact us.  Call Keith direct on 01536 486 103, but, don't delay!
                           Sorry everybody - you're just too late for these!