Festive Machinery Offers!
                 A £500.00 deposit paid before Christmas guarantees any of these machines. 
                                     Delivery and payment of balance by the end of January
                      Excellent DN76 Insole Stitcher, ready to ship. 
                                                £1995.00 + VAT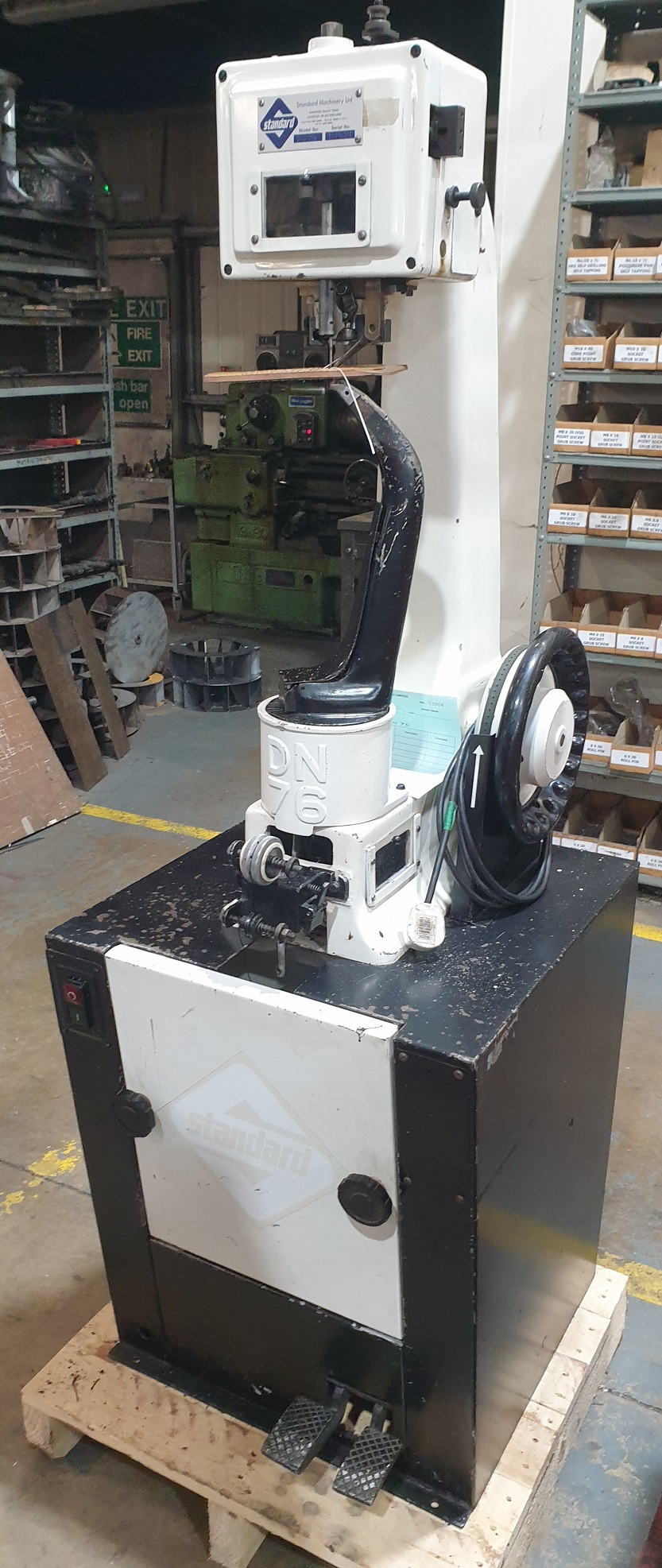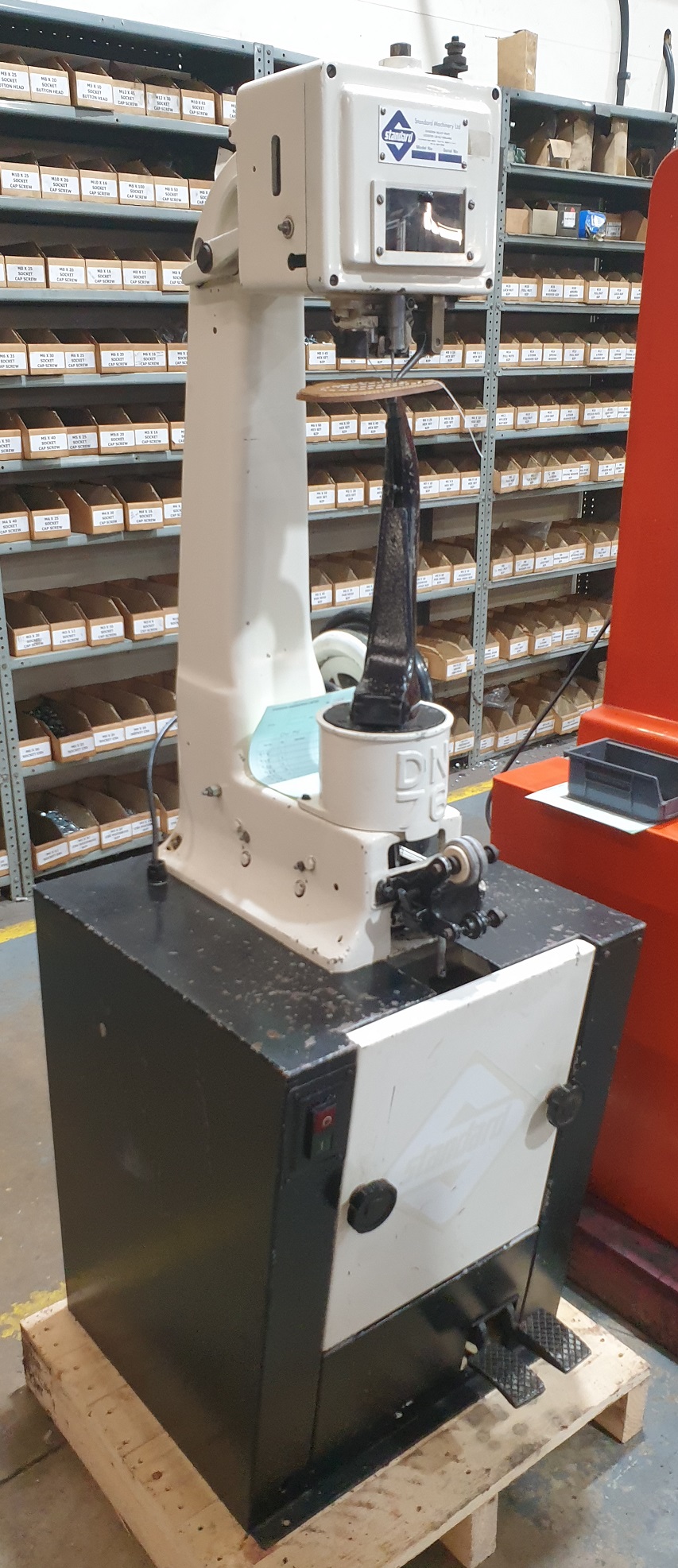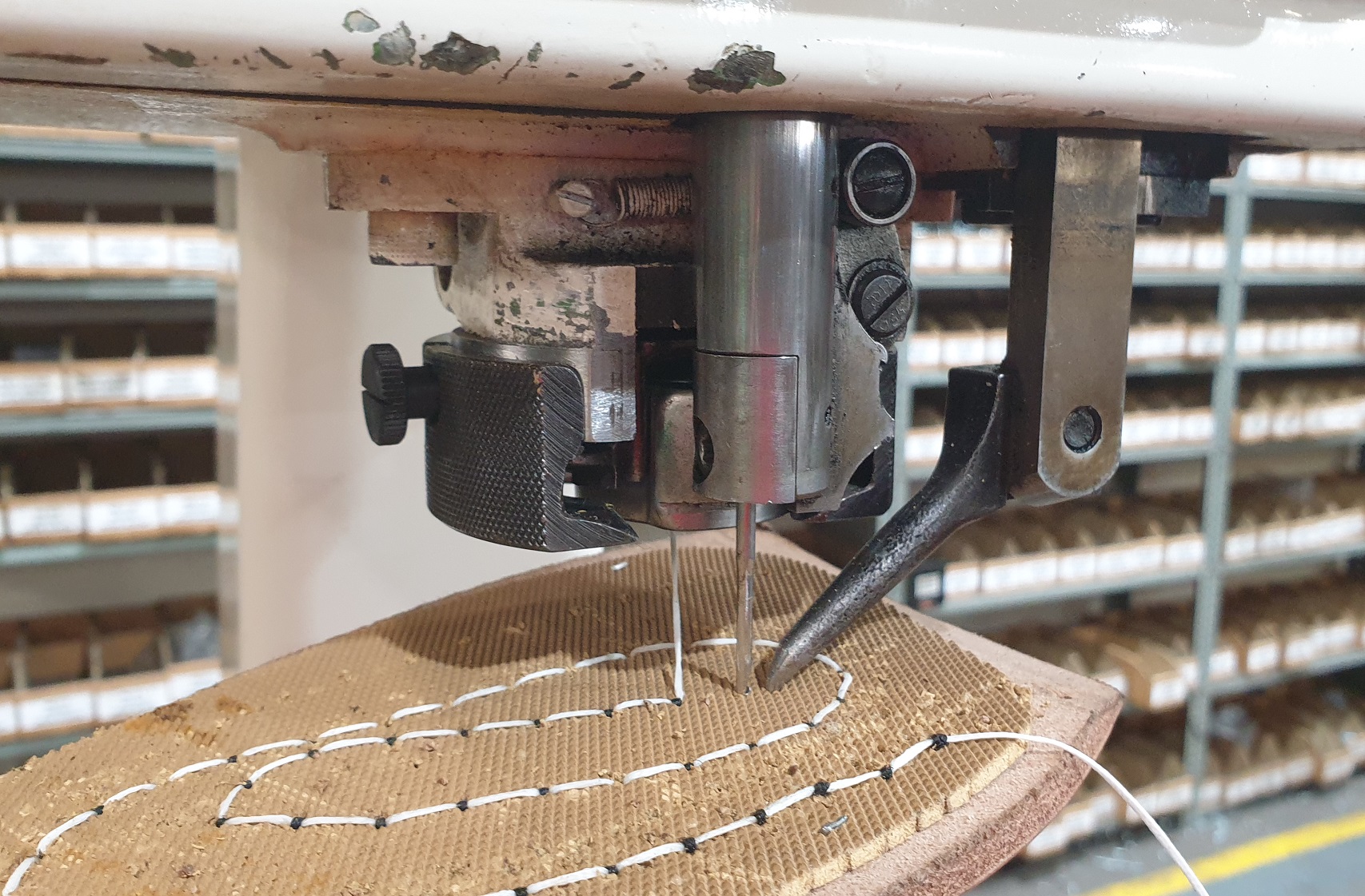 ---
                             Model 849 Geneva built exclusively by Standard. 
    The unsurpassed peak of insole stitchers.  Available in retro-orange colour at no extra cost!!!
                                  £2450.00 + VAT - Absolute bargain!
                                               
---
Delivery extra on the equipment shown. We are open to discounts for multiple machine purchases.  We have other equipment in our factory awaiting our inspection.  So, if you have a specific machinery requirement, please contact us.  Call Keith direct on 01536 486 103, but, don't delay!
---
                           Sorry everybody - you're just too late for these!