Fantastic Quality 848 Goodyear Outsole Stitcher
This superb Goodyear has previously been fully reconditioned in our factory, and is offered here in incredible secondhand condition.  We are looking for £3950.00 + VAT for this great machine.  A fully reconditioned 848 would set you back about 7K...
If your on the UK mainland we may even thrown in delivery if you ask us nicely! 
                    
Top Quality Geneva Blake for Sale
£3500.00 + VAT and delivery.  If you are interested, a £1000.00 deposit will secure this most sought after model.  Don't wait until next week - it probably won't be here then!   
Order before the end of April for just £3000.00 + VAT
                         
Looking for a motorised long-arm patcher for all that lucrative stitching work?
We have a couple of secondhand, sold as seen patchers waiting for the first person to pick up the telephone and call us!  Both have been checked over and are running well.
Motorised Adler Long-Arm Patcher on base for upright working -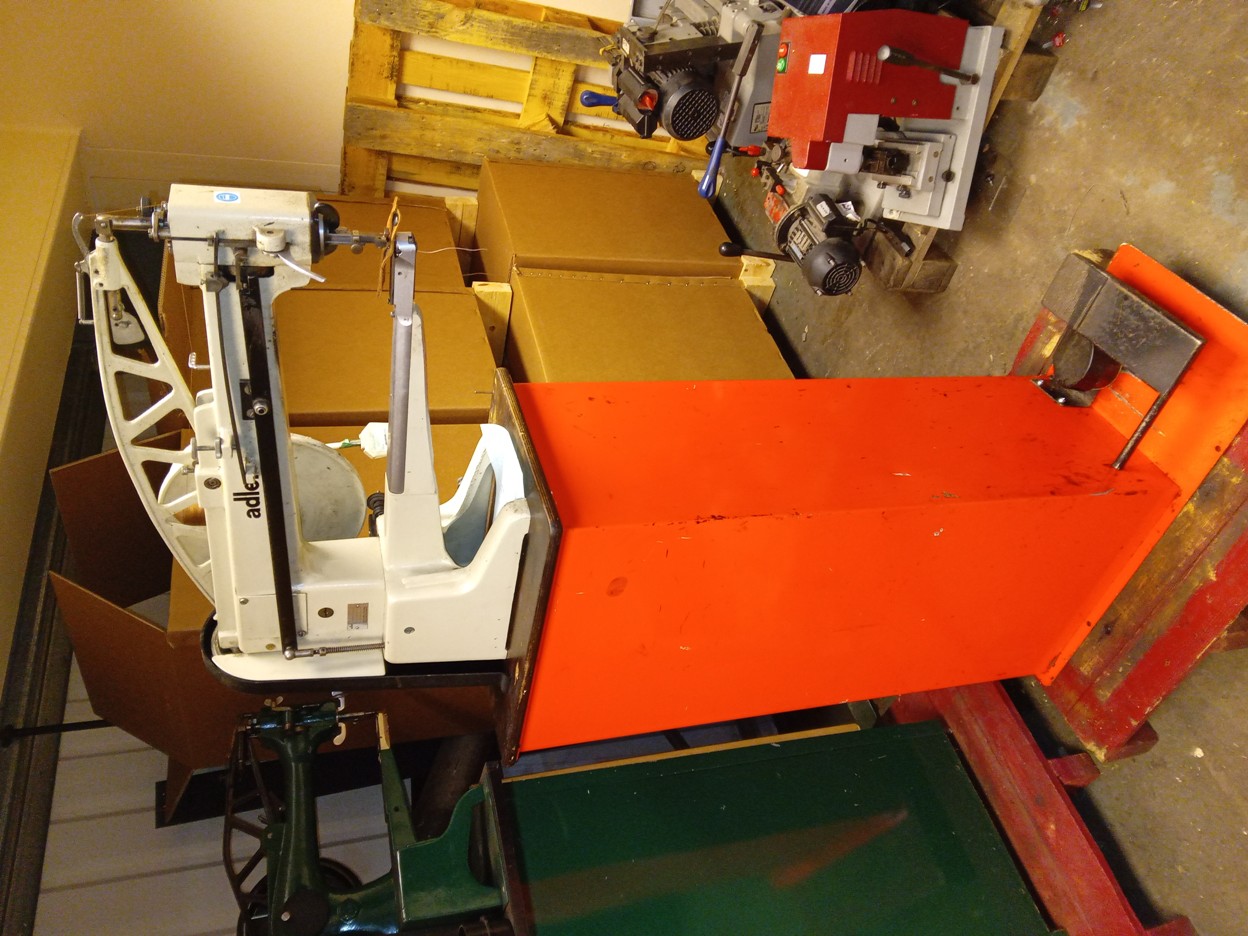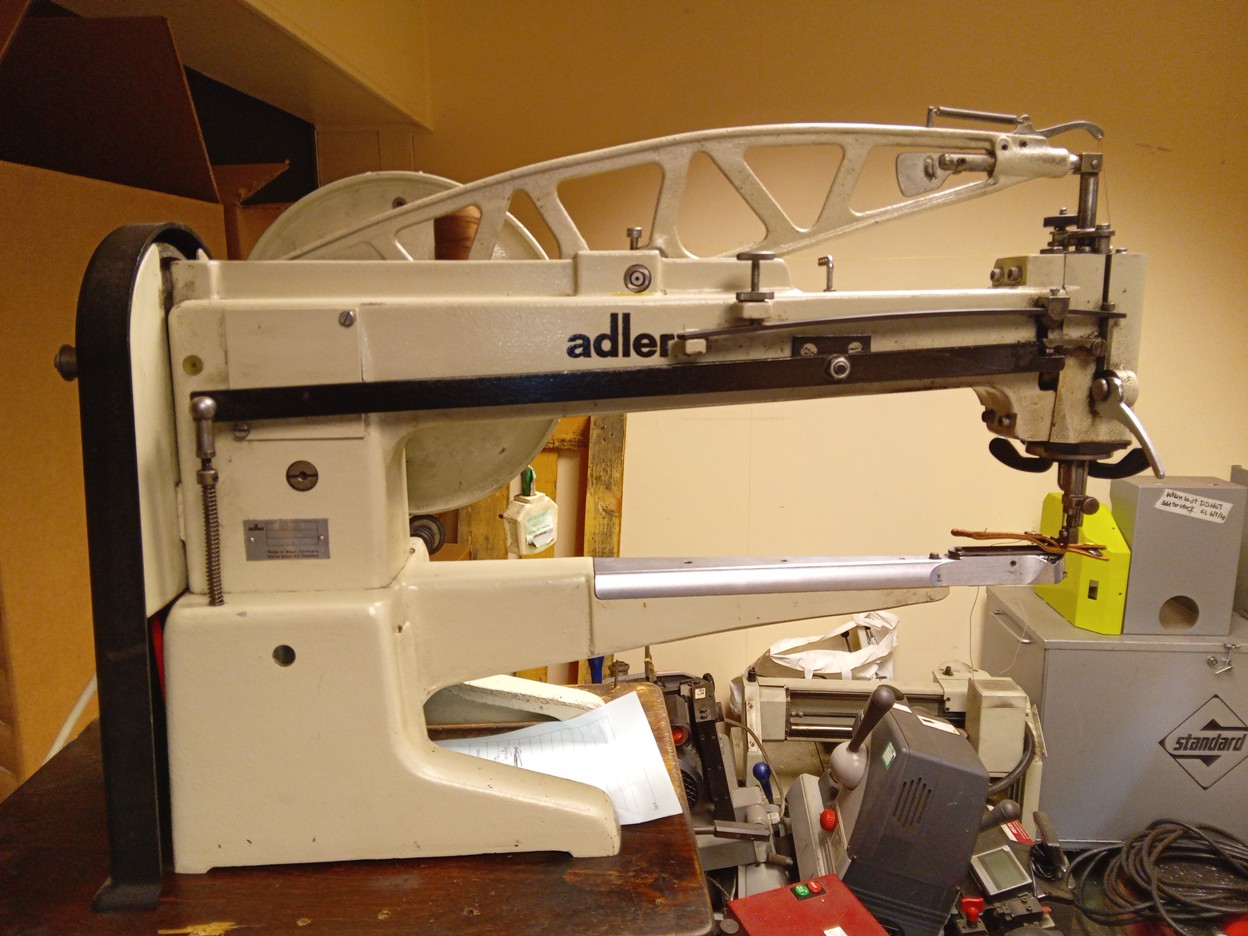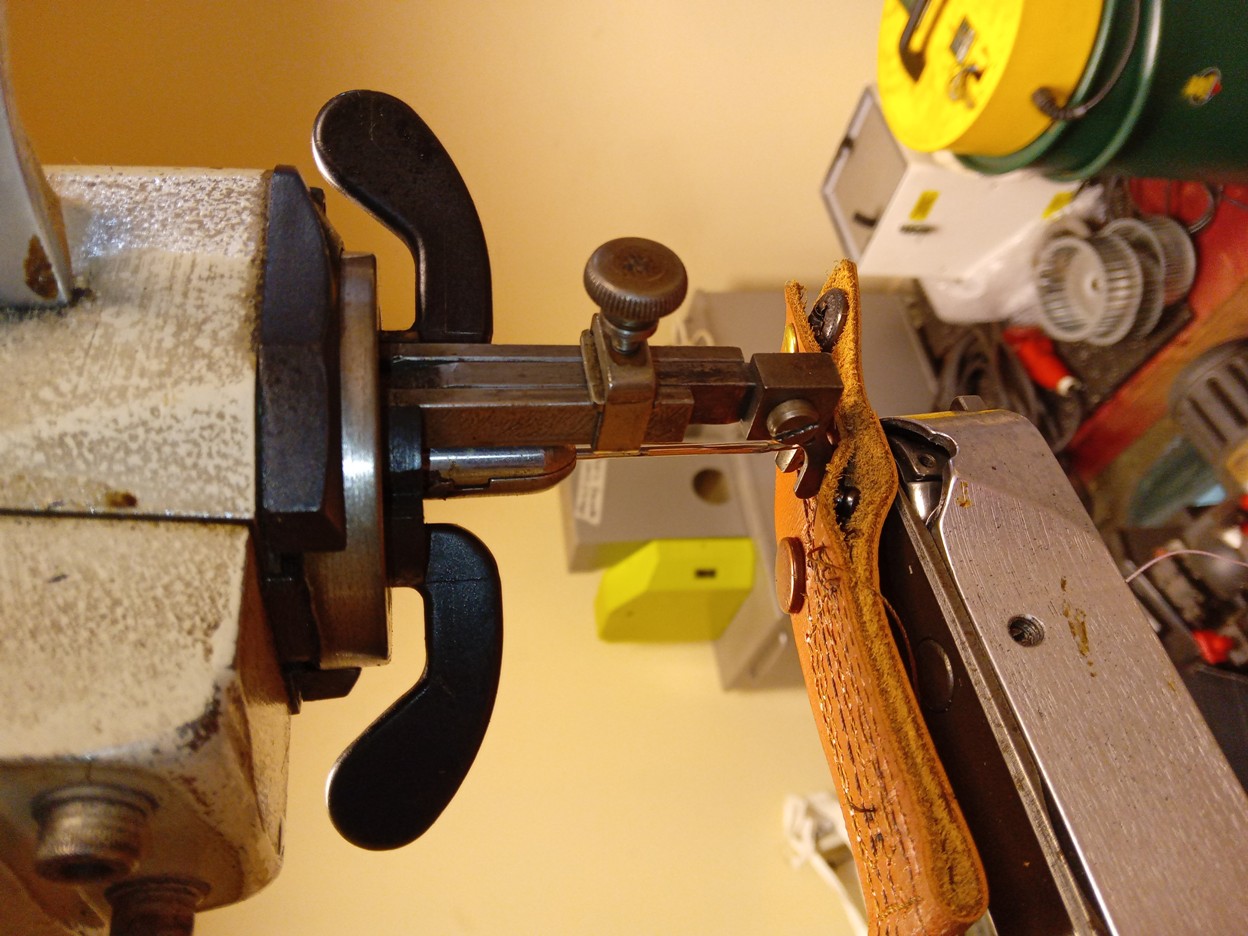 Motorised Singer Long-Arm Patcher on base for upright working -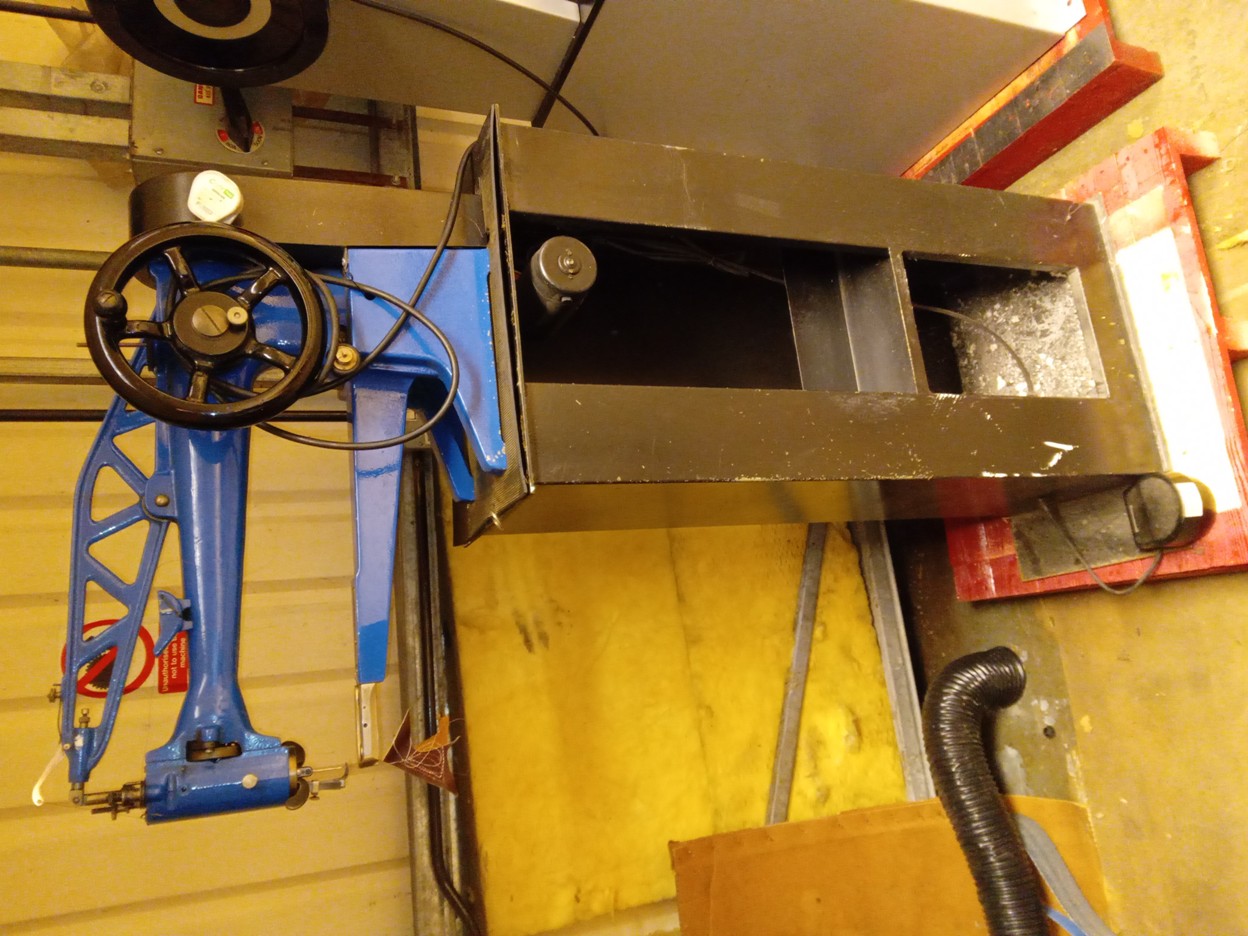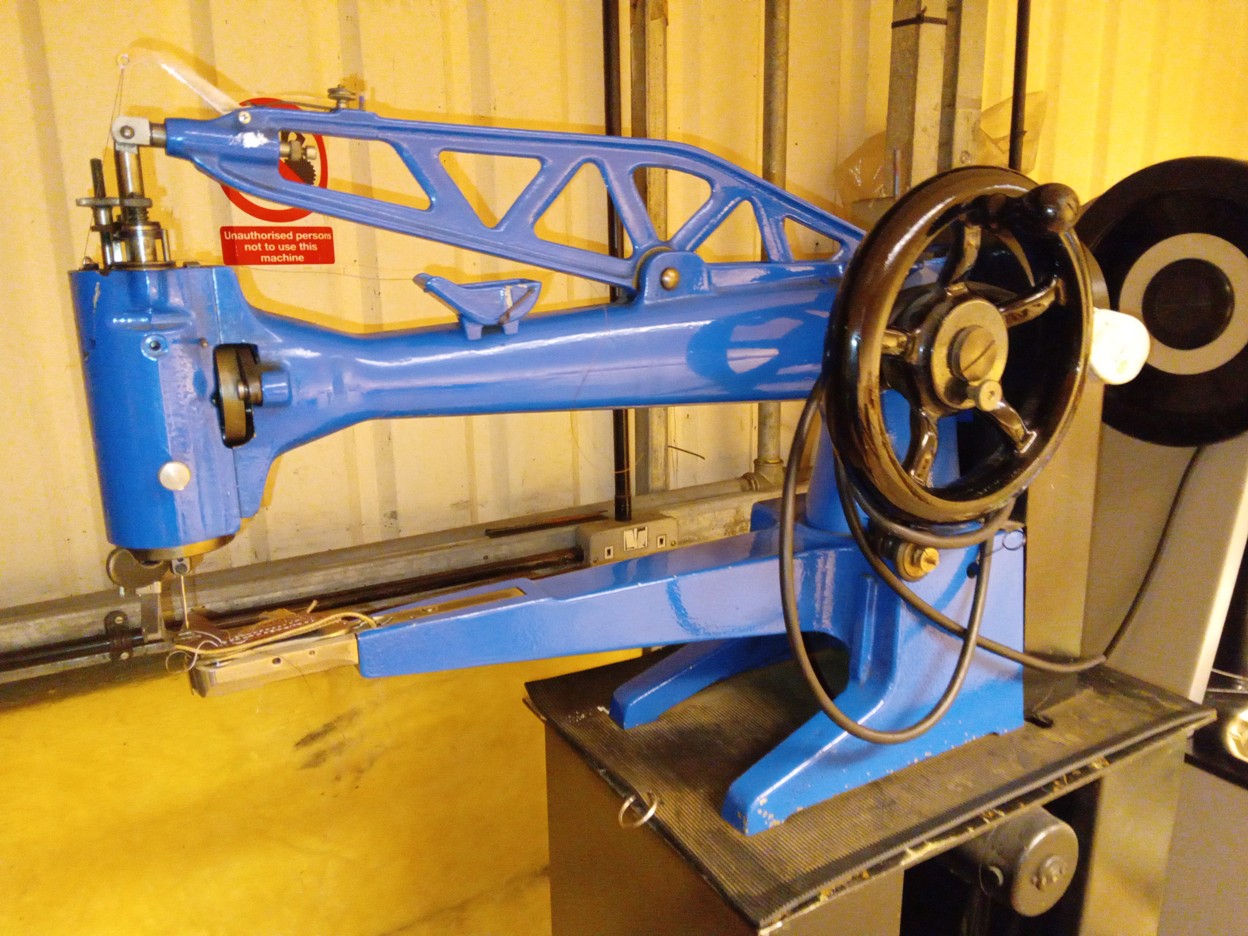 We have deals coming up on checked over, secondhand single and three phase Model 700 Finishers. 
Equipment stock constantly turning over.  There's never been a better, more affordable time to get rid of your old, unsupportable machine in favour of a model 700 Finisher still served with new spare parts.  Prices from £2500.00 + VAT. 
Why risk buying through E-bay when Standard offer quality secondhand equipment?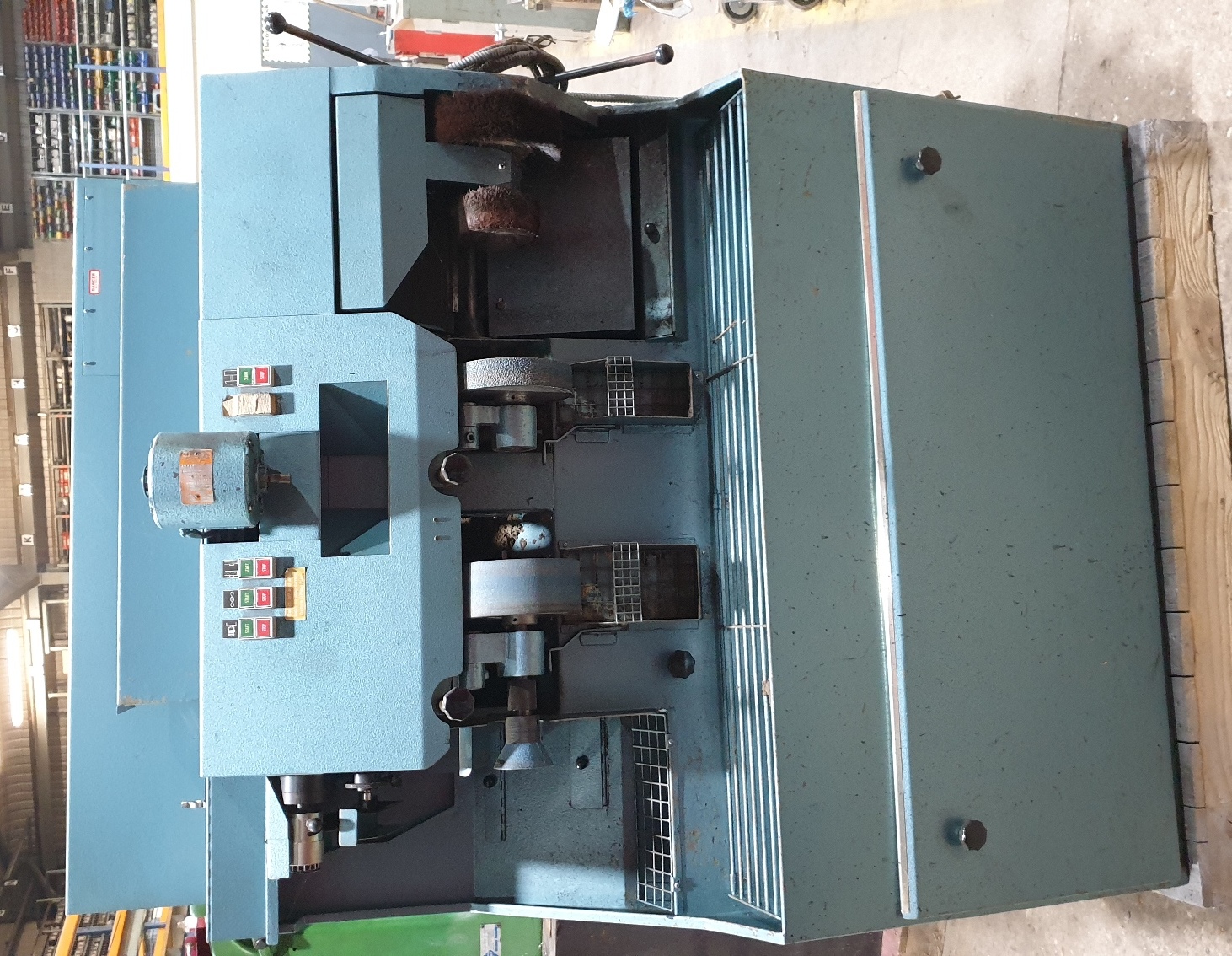 Delivery extra on the equipment shown. We are open to discounts for multiple machine purchases.  We have other equipment in our factory awaiting our inspection.  So, if you have a specific machinery requirement, please contact us.  Call Keith direct on 01536 486 103, but, don't delay!
                           Sorry everybody - you're just too late for these!