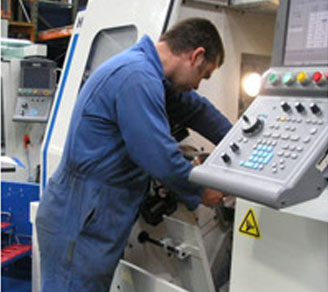 At Standard Engineering we have a range of different services available, as well as building and supporting our range of shoe repair machinery we also offer bespoke small and medium batch engineering facilities.  As a company we are always seeking opportunities to diversify our services as we build our company over time. Within our factory, we have,

 CNC milling and turning operation,


 a tin shop for fabrication,


 in addition to a highly specified paint shop facility. 


 we also possess a tail lift 6.5 tonne  box truck for delivery and collections of items. 
If you need any help with a servicing of machine or buying a new machine please give us a call today and we'll see what we can do to help!