Why choose Standard engineering for your repairs?

 A well-established, service provider

 Parts for modern Standard and Whitfield machines.

 Nationwide servicing

 Full service offered on site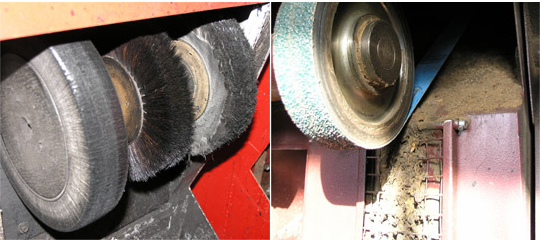 When do I need to contact Standard Engineering to arrange a service of my machine?
If any of the below apply to your machine please make sure you get in contact today to arrange a service for your machine...

 Do your brushes or pads look worn and in need of replacing ?

 Are your machines noisy ?

 When was your bag last replaced ? Was it more than 2 years ago ?

 Do your machines look dusty ?
If the answer to any of these questions is yes then your machine may be badly under-performing and your machine will need a service as soon as possible.One call to our dedicated service number and one of our team of service engineers could be on their way to you. We can service on site, replacing parts as necessary. All at a very competitive price.
We offer servicing and have parts for most modern Standard and Whitfield machines. Older less popular machines such as Hardo, Power, Lynx, K&B can be assisted. We may need an inspection visit for unfamiliar machines, or photographs so we can see what we can do to help.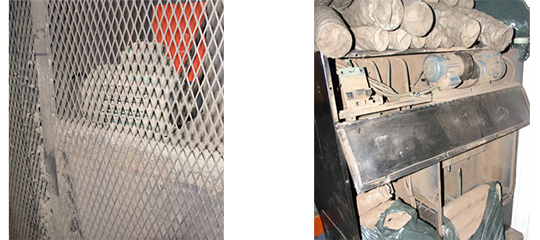 To arrange a visit, please call Nick on our service desk on 01536 486 101 or email at [email protected].
If you know the part you machine requires simply call our stores directly on 01536 486 106.
Does your machine need a check up ? We can offer your machine a health check, please see our health check page to find out more about this service.