For the past four years Standard have been supplying our range of grinders to orthopaedic and podiatrist customers solely via our friends at Algeos.  This agreement has now run it's course.  While you can still order our equipment via Algeos, as part of their aortha® range we are again in a position to supply direct.
Do you need a quotation to replace the old, struggling grinder in your workroom?  Or a quote to fit out a new facility?  Head to the "Contact Us" section of our website and we will send you our competitive quotation for our equipment which is built HERE in our factory in Kettering and supported by our own engineers.
The Ortho 75 (formerly the Model No.18) is the twin band grinder that is the mainstay of the O&P industries.  The Ortho 100 features a 100mm wide scouring band along with other option tooling.  We also manufacture a BTG (bench-top grinder), flash activators and bespoke brushing machines.
Contact us.  We'll see how best we can assist!
                                                     Ortho 75 Grinder
                                                                                                                                 (Click images for more details)
                                                     Ortho 100 Grinder
                                                                                                                                 (Click images for more details)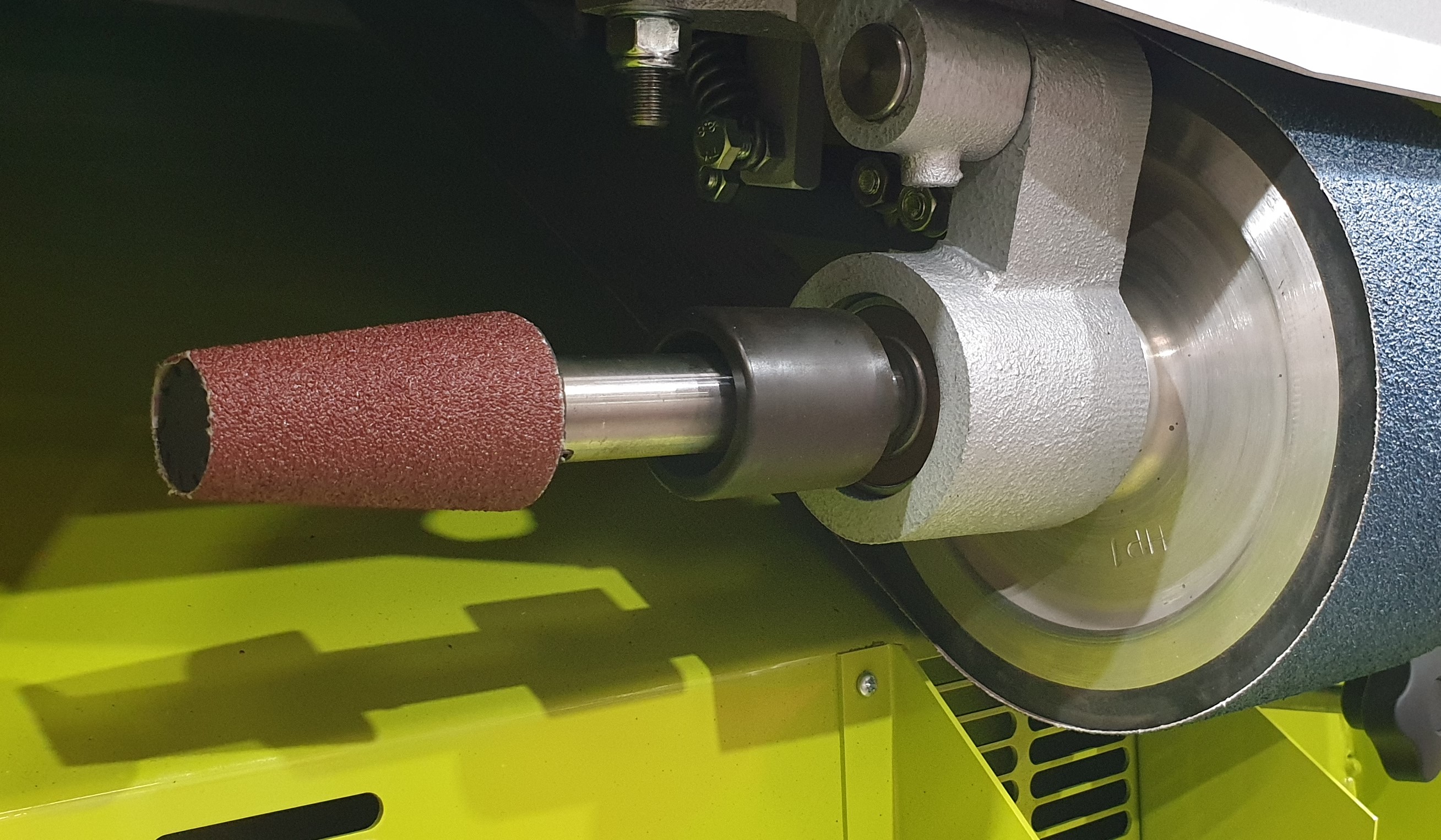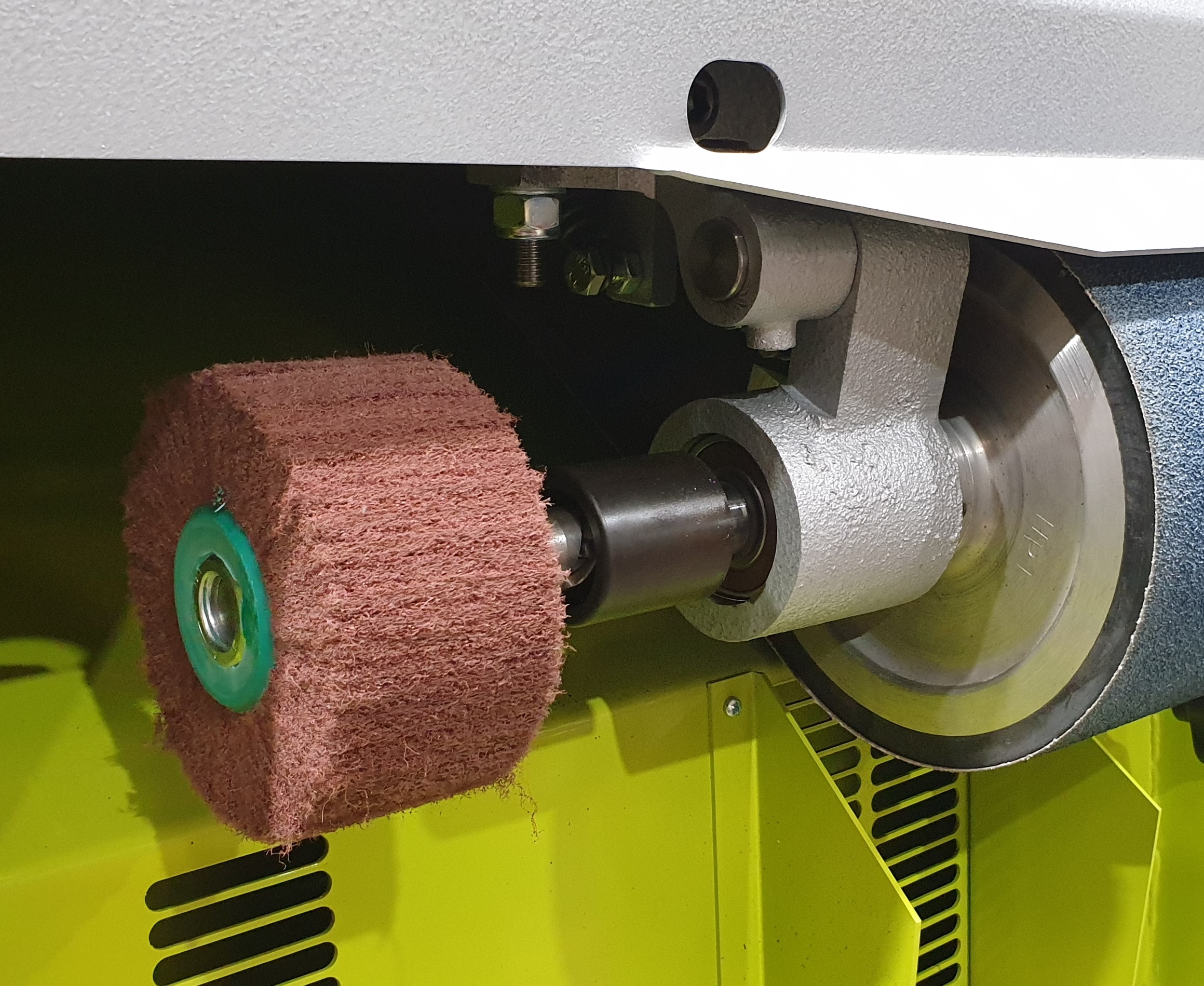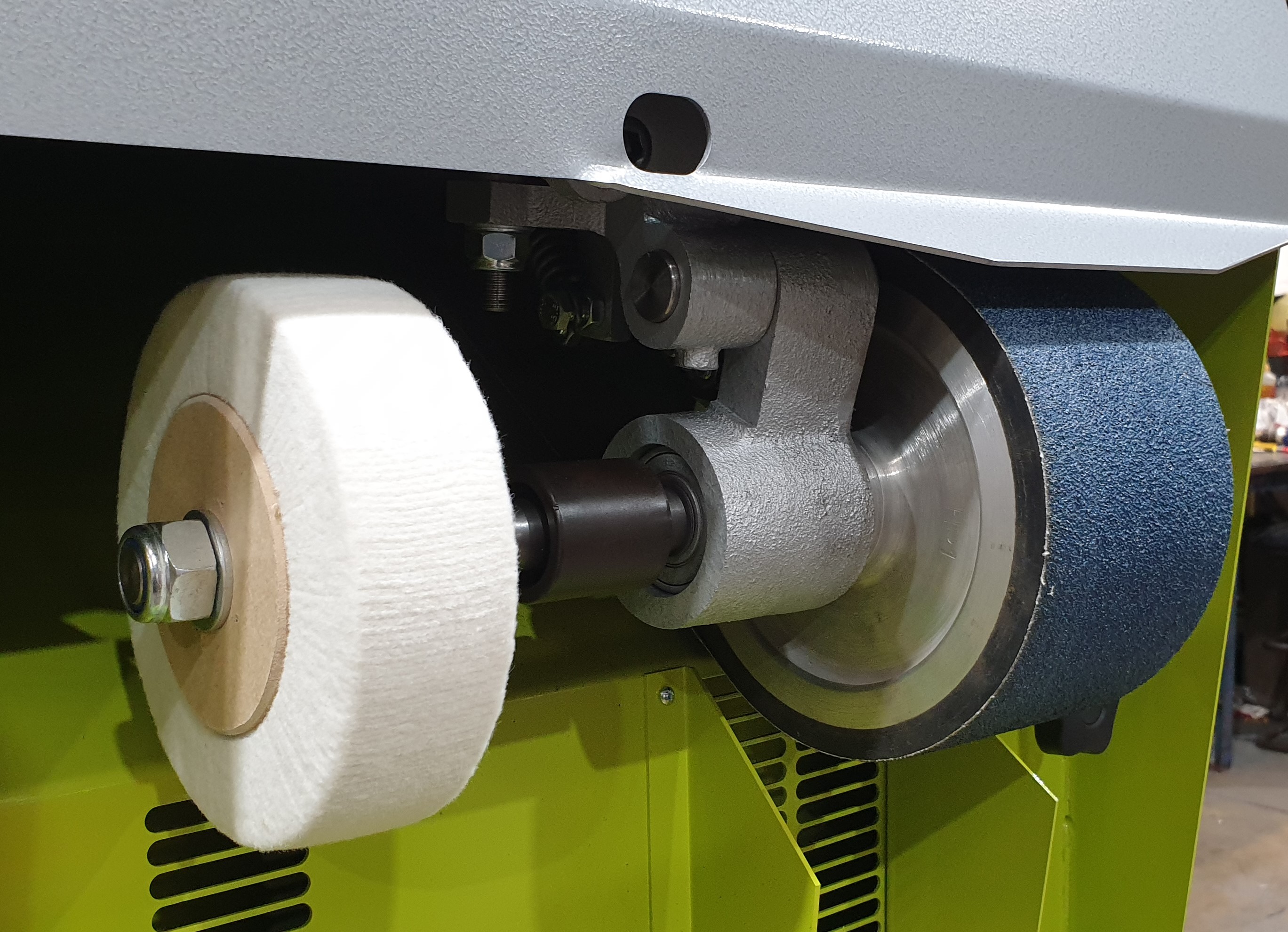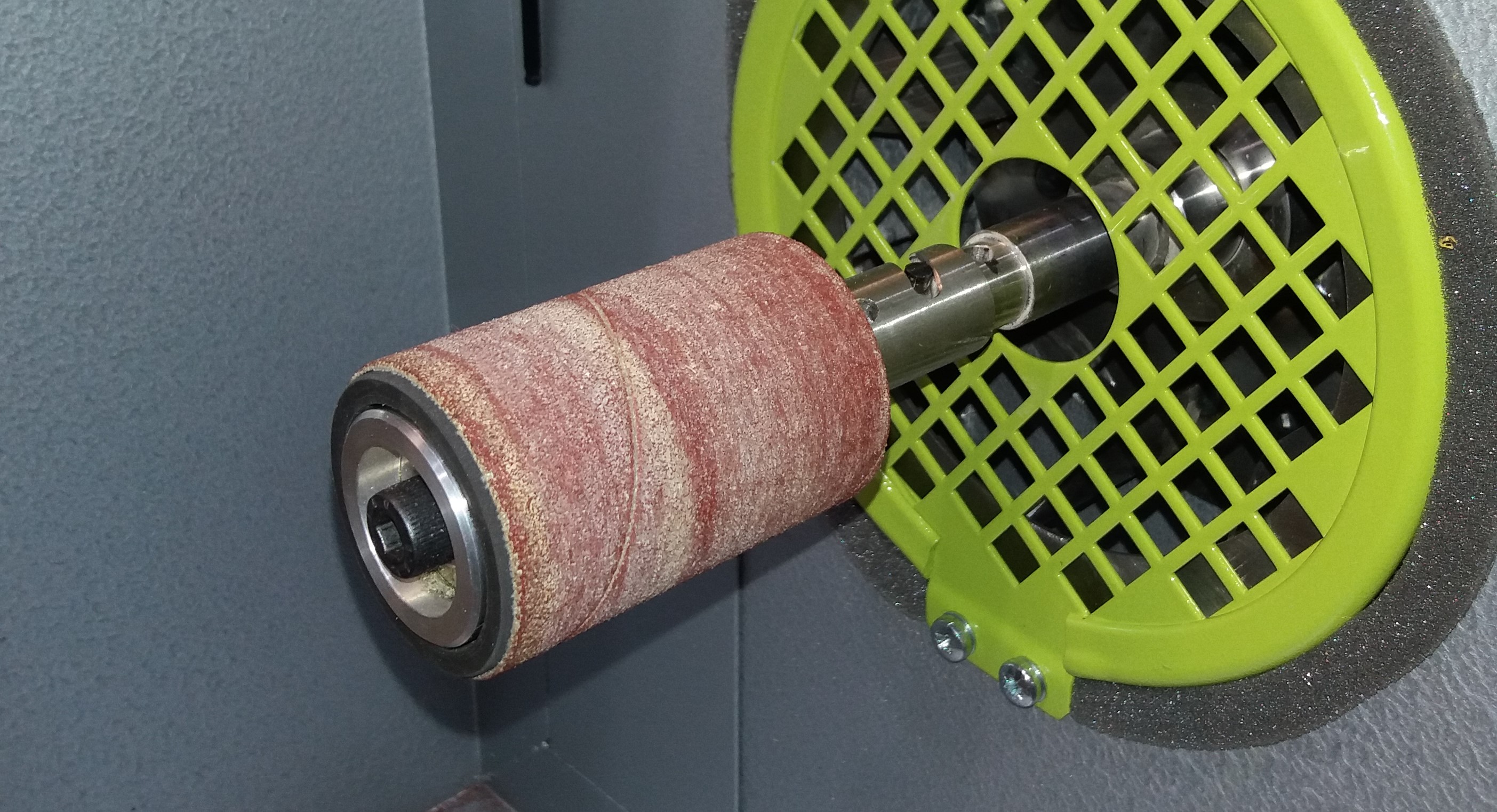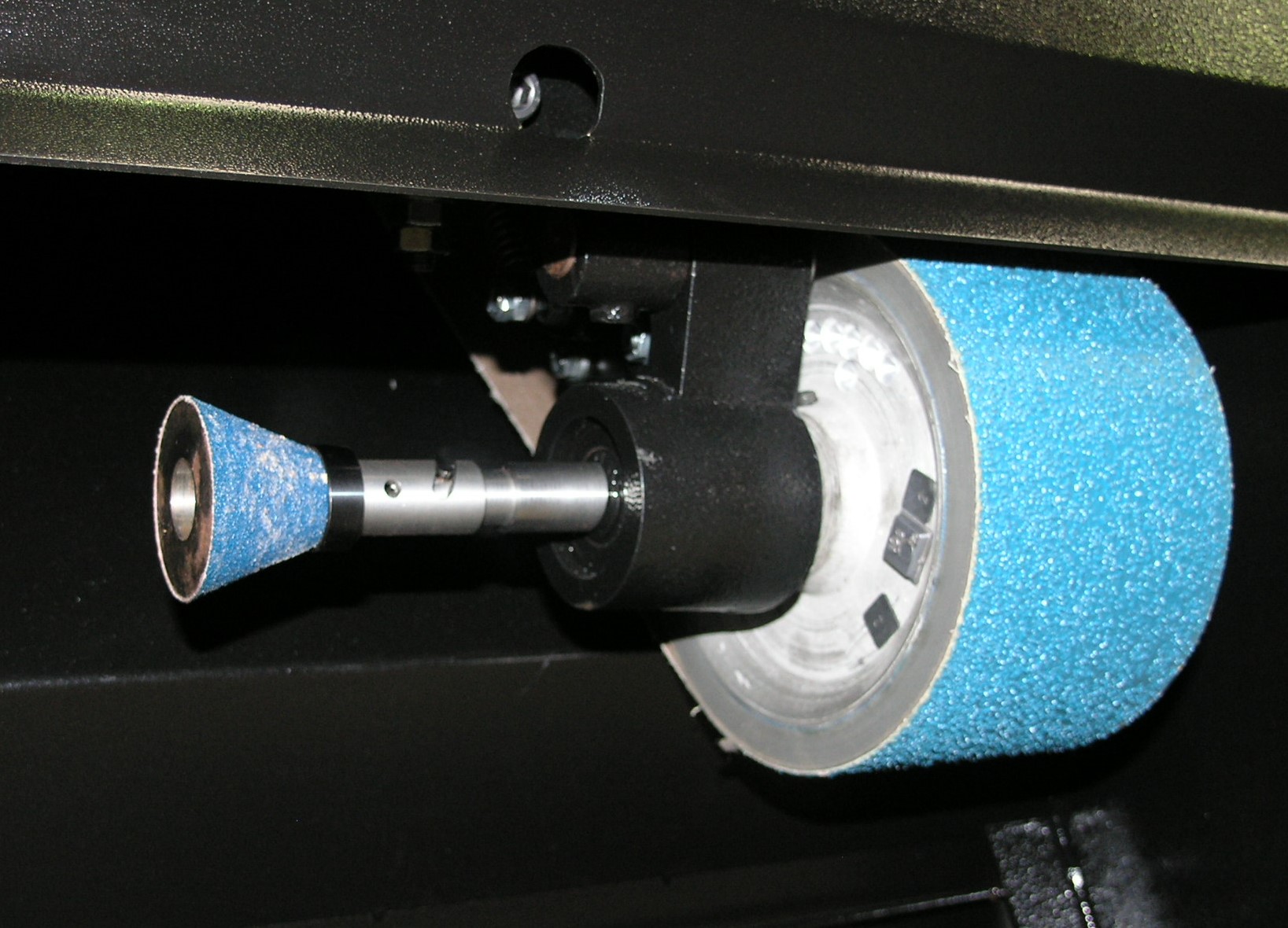 Ortho Bench Top Grinder
                                                                                                                            (Click images for more details)
                                         Model 465A Flash Activator
                                                                                                                        (Click images for more details)
                 Other Scouring and Brush / Pad Lamella machines