Image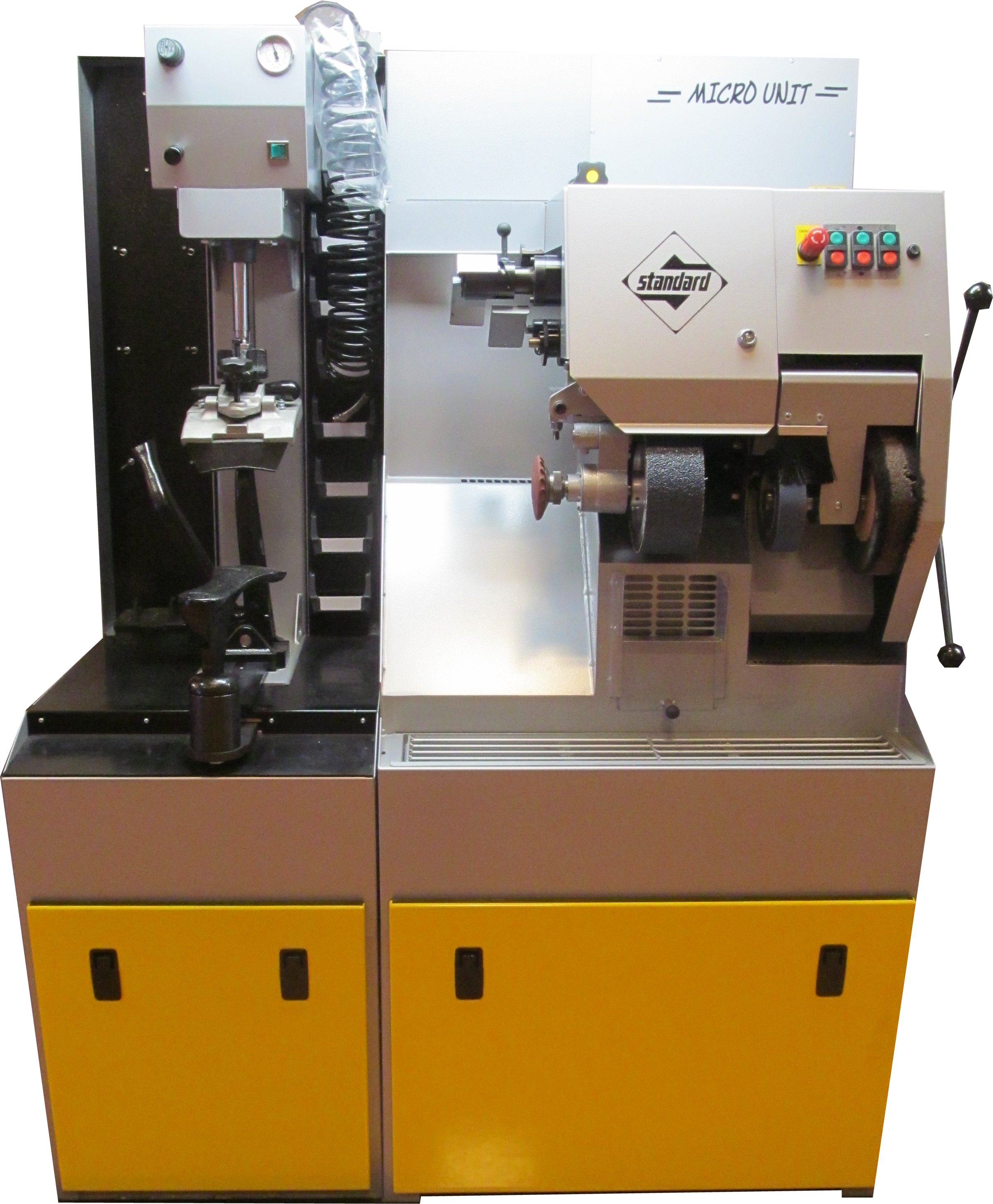 If you're reading this, then we're halfway there!
Our updated website is up and running.  One of the new features is a section given over to second-hand and reconditioned machinery that is ready and available for delivery.  It's front-and-centre on the homepage, so there's no excuse in not finding it!
We had often been asked what we had ready for immediate delivery, and chose our website refresh as an ideal time to introduce this feature.  There are details and images of equipment that has gone through our factory and is offered back to the trade with Standard's seal of approval.  All the machines are set-up in our showroom, ready, should you wish to come and try before you buy.
Another upgrade on the website is the addition of further machinery manuals to allow customers to download for free, operation or parts manuals – particularly helpful when trying to sort a small issue.  These manuals invariably feature the all-important part numbers, which, believe me, we are always grateful for when trying to identify and help supplying spare parts!
Between the online manuals resource and a dedicated spare parts phone line (01536 486 101), tied with the ability to take instant credit card payments, and make next day, signed-for deliveries, we're there to try to ensure your vital machinery is back up-and-running as soon as possible.
List Snippet
If you're reading this, then we're halfway there!