We have a small number of machines, ready for immediate supply which are either in very good secondhand, fully reconditioned and brand new condition. Available NOW!                                               
                     Mechanically Reconditioned & Secondhand Machinery
             Top Quality Secondhand single phase Model 710 plus Press.    
                             Finisher - £3995.00 + VAT.  Press - £1495.00 + VAT.
                                  OR BOTH FOR £4995.00 + VAT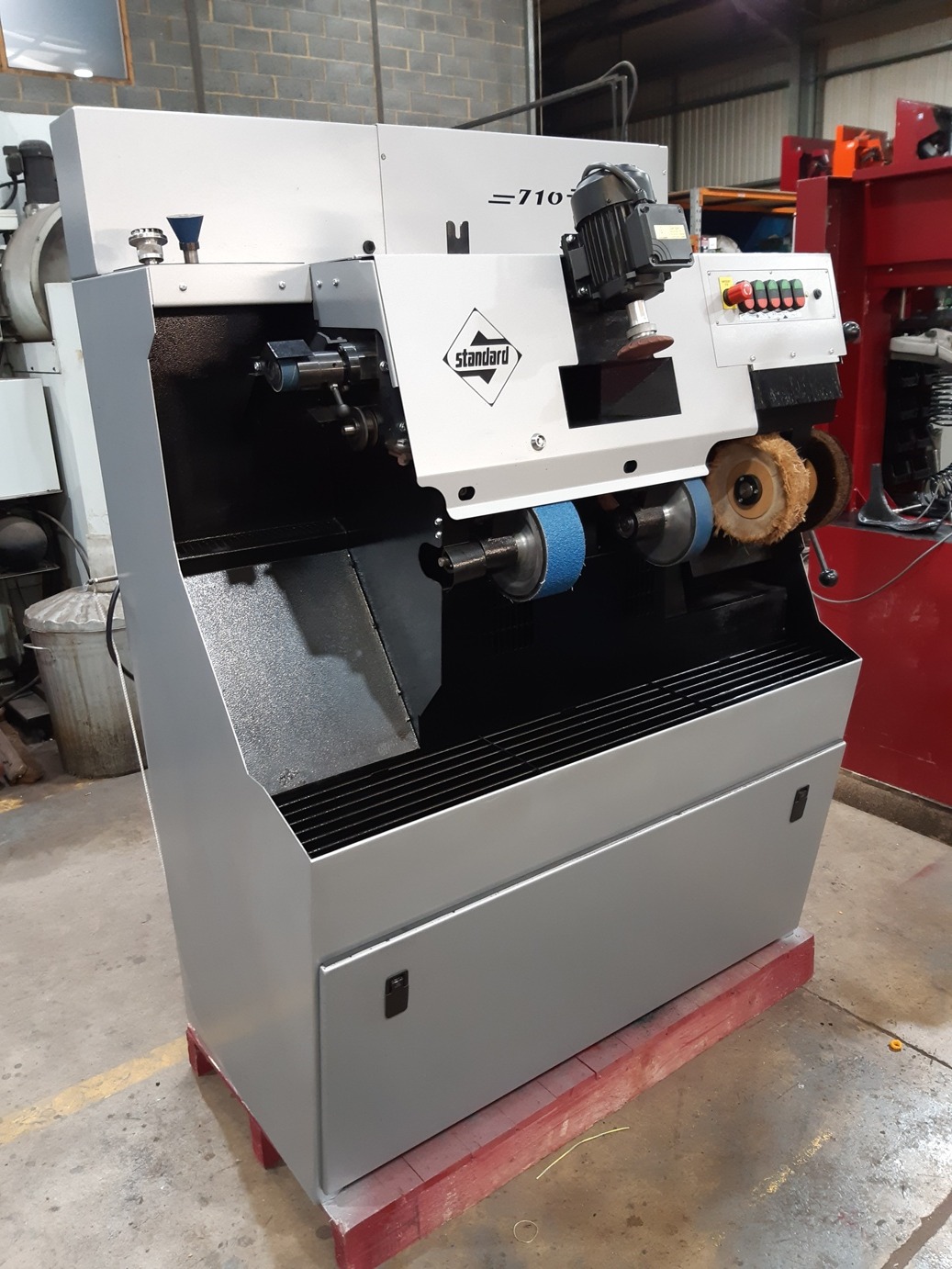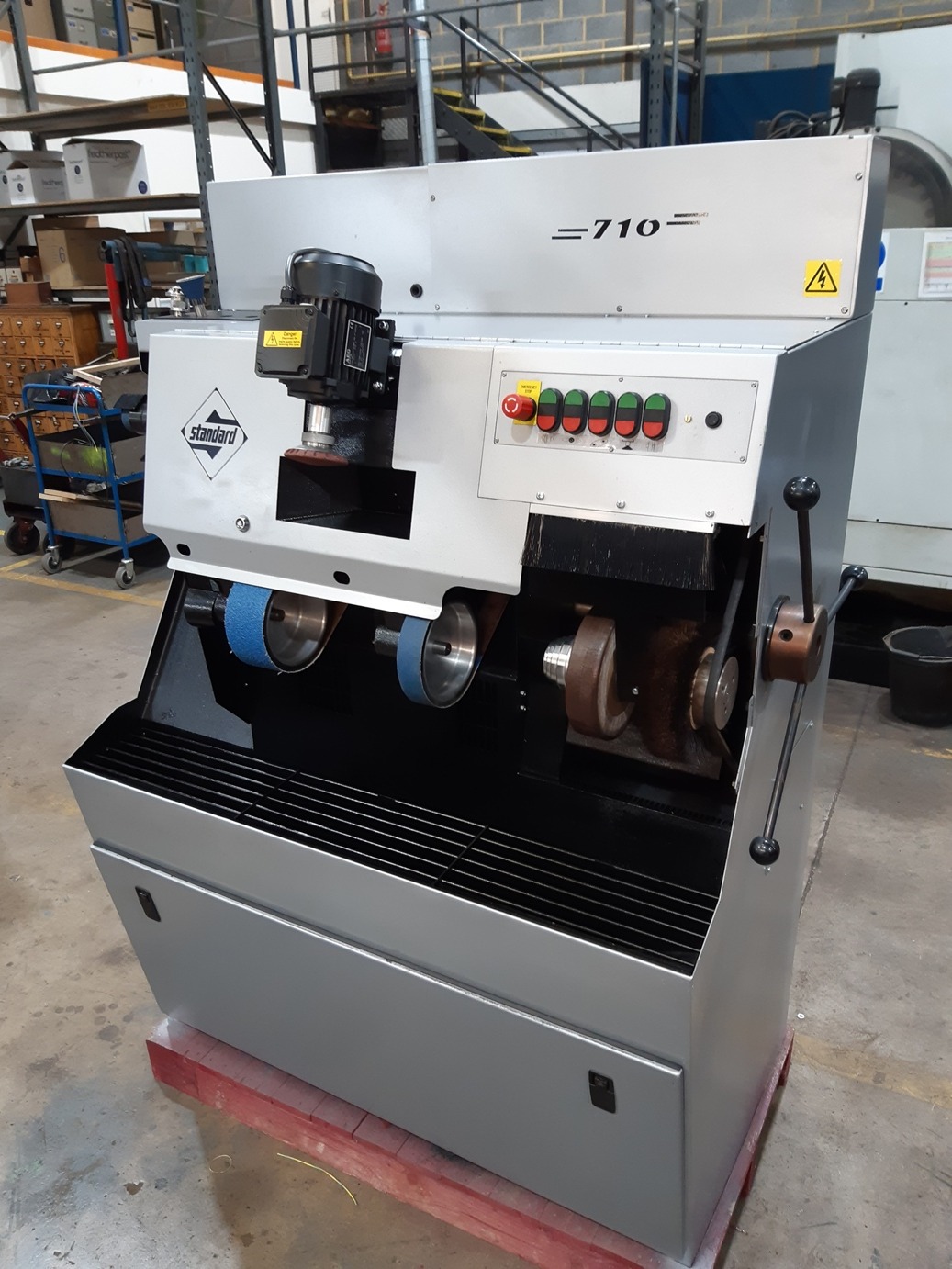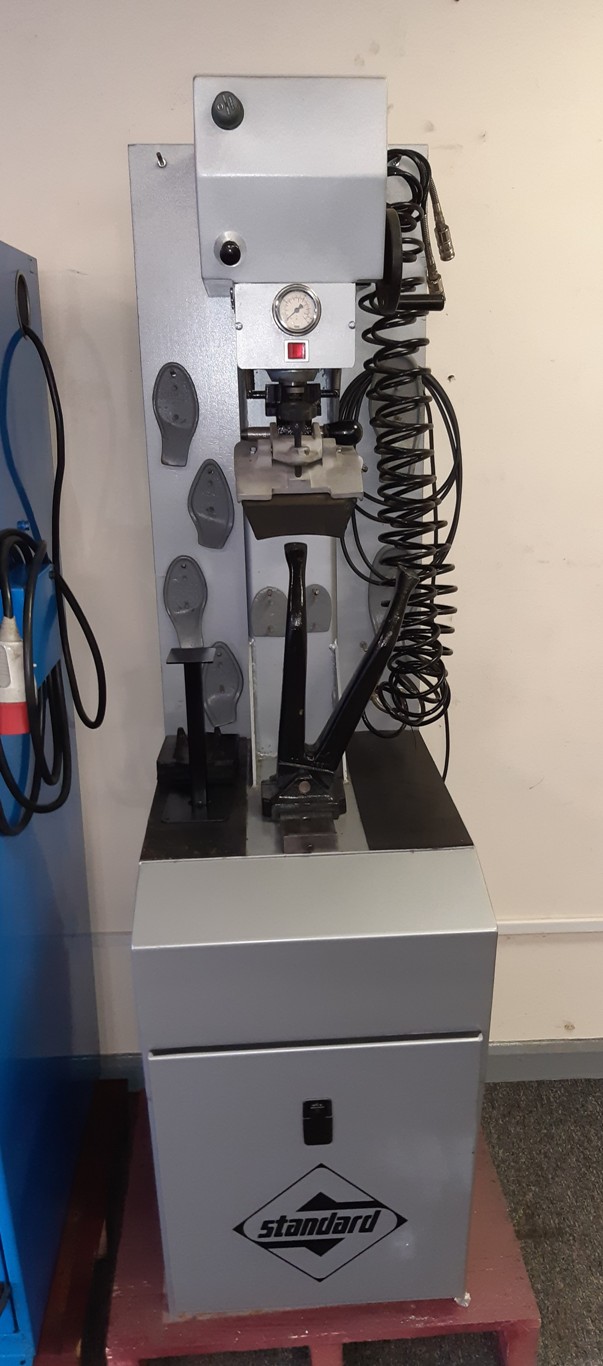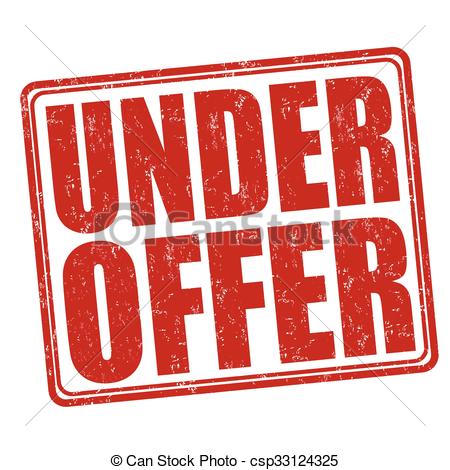 Secondhand Power Master & Press in very good order  
                                              £3000.00 + VAT 
           This 3-phase equipment can be reserved for just £500.00 (balance payable on delivery) 
                                                    Outstanding Value!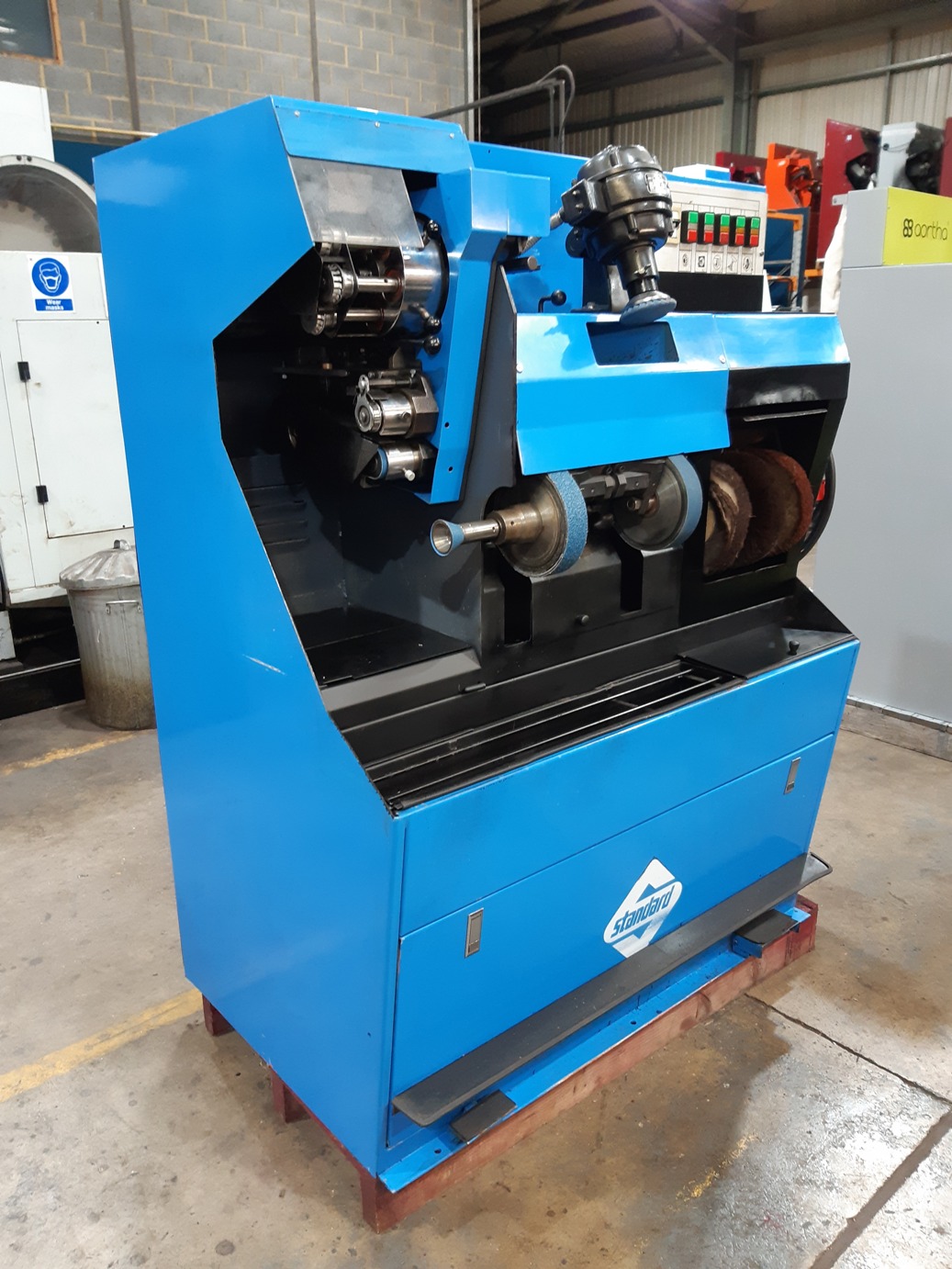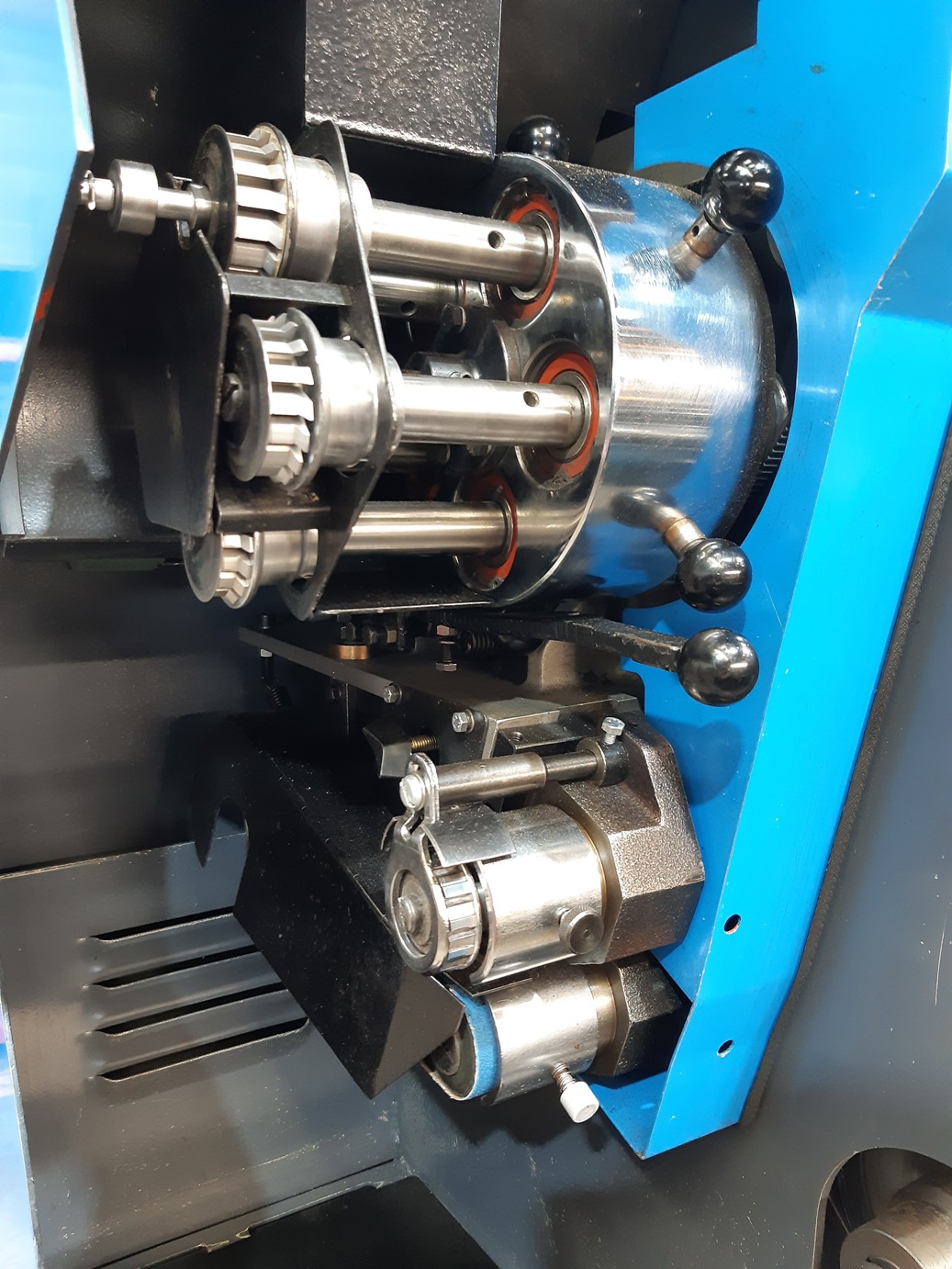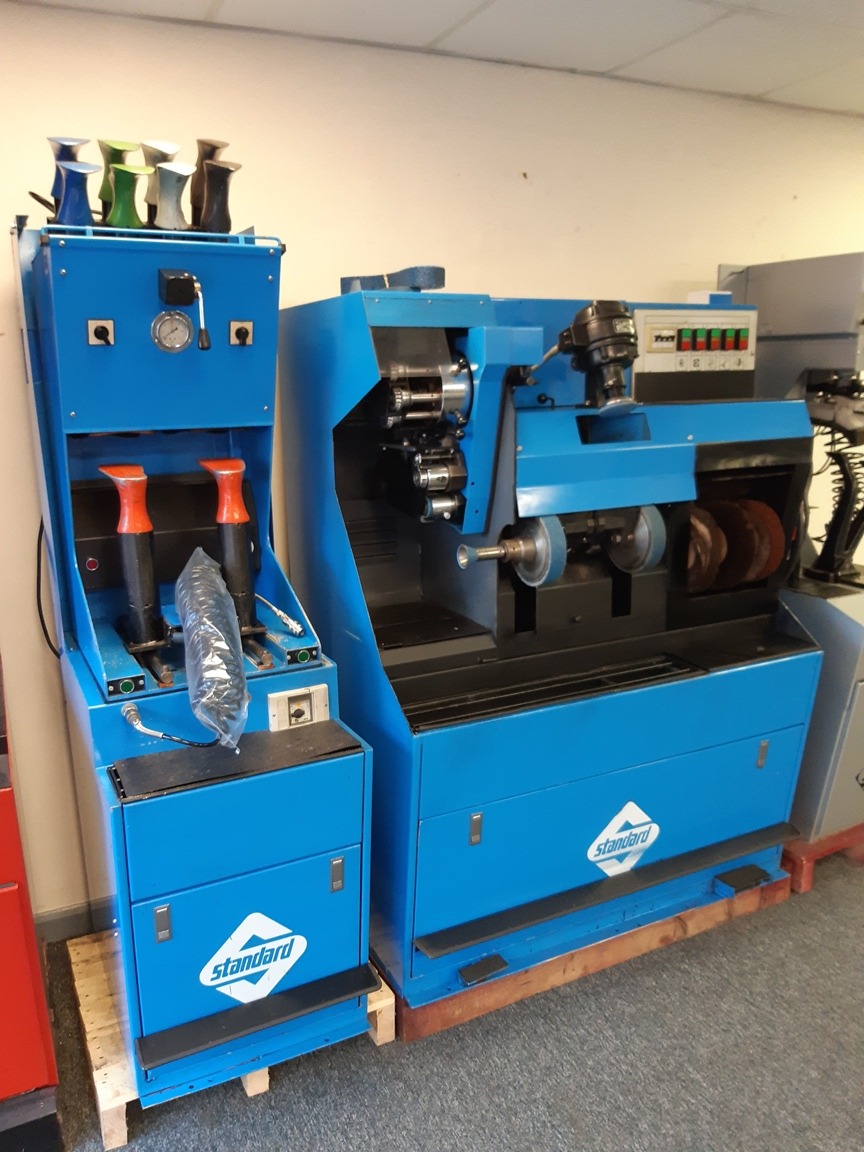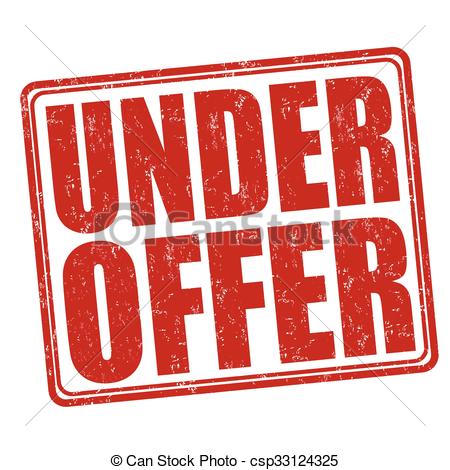 New Machinery - Specials
                                                                                      Micro Finisher - single phase - silver - OFFER PRICE £7950.00 + VAT
                                                                                    500mm Pressbench - single phase - silver - OFFER PRICE £3500.00 + VAT
                                                                          MICRO FINISHER + 500mm PRESSBENCH ONLY £11000.00 + VAT WITH FREE DELIVERY
                                                            REDUCED!
                   MICRO FINISHER & 50CM PRESSBENCH DELIVERED FREE
                                                           £10000.00 + VAT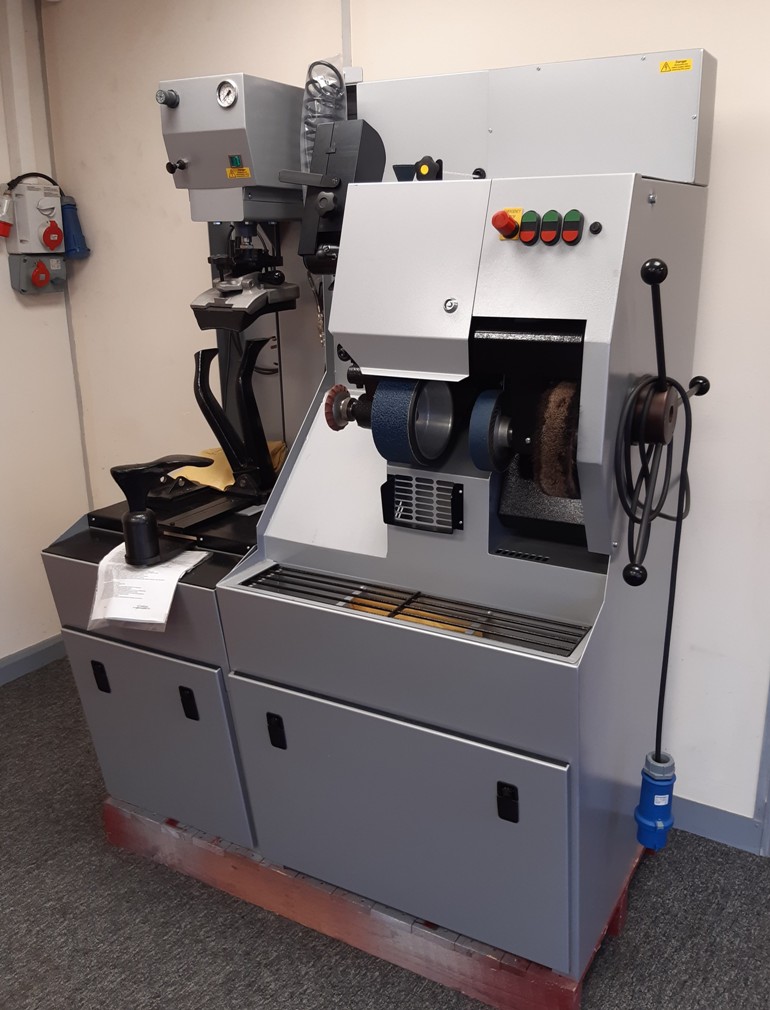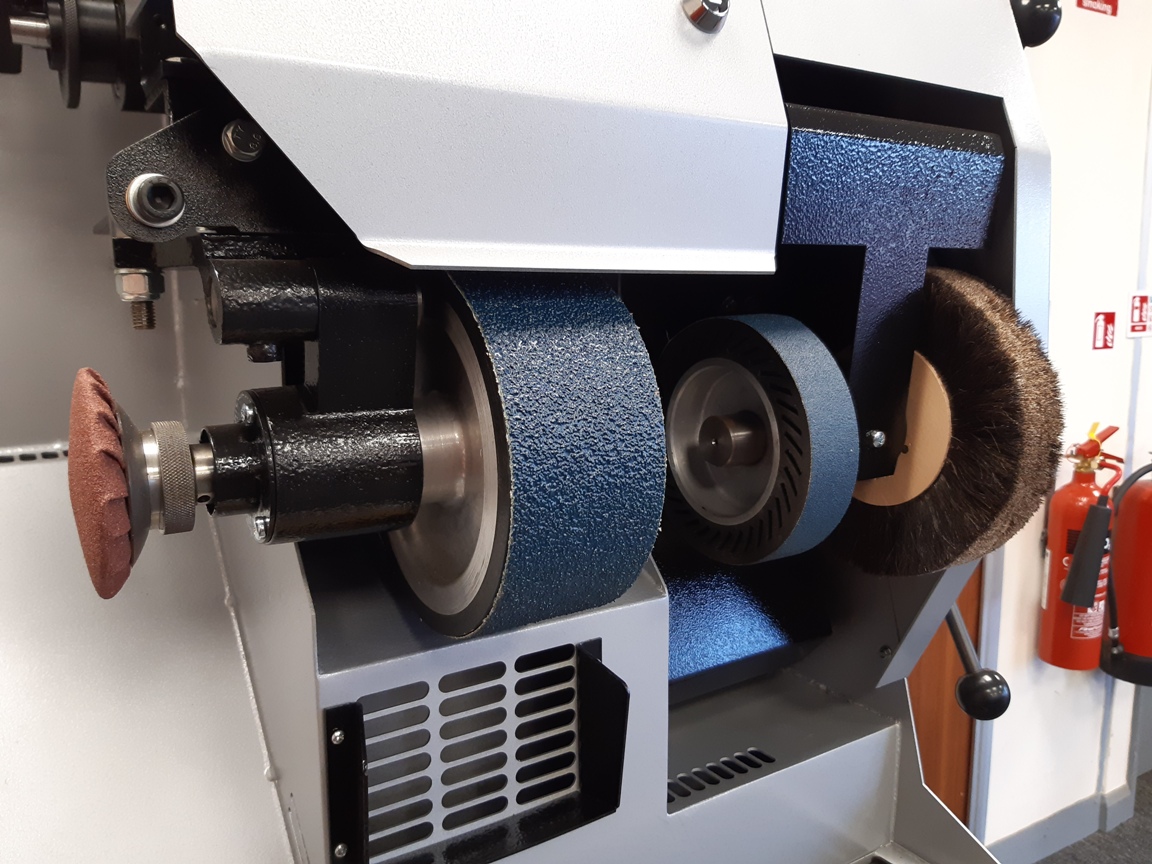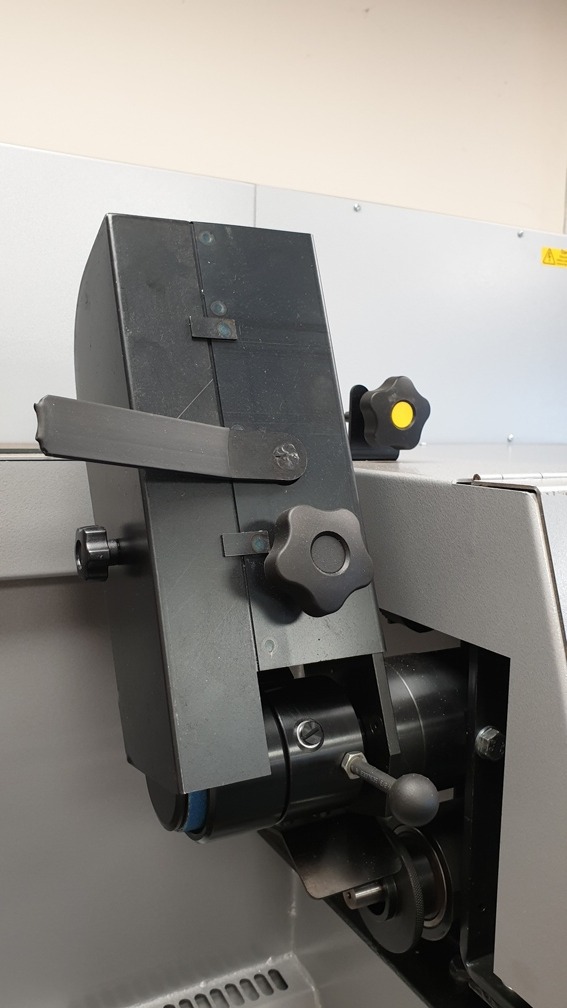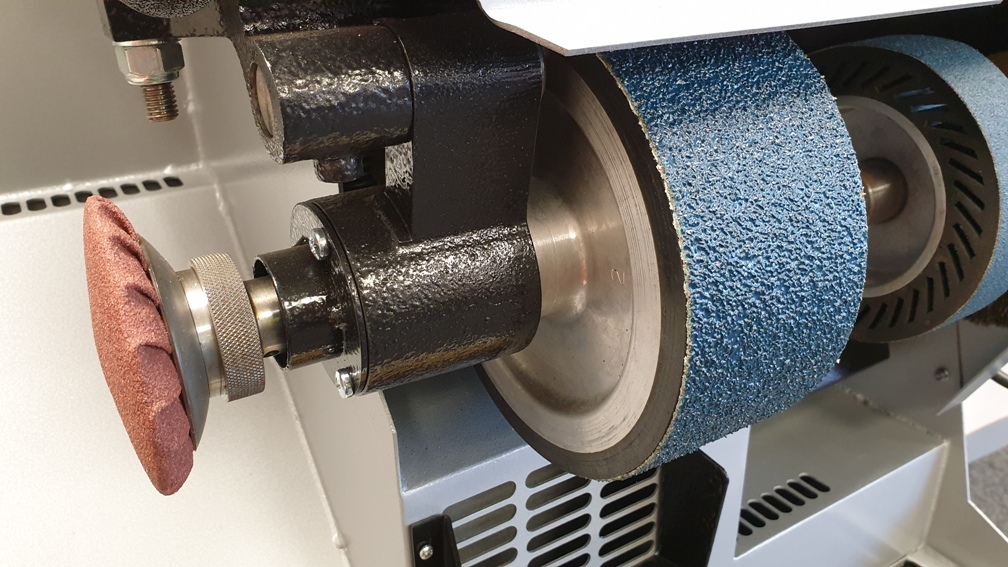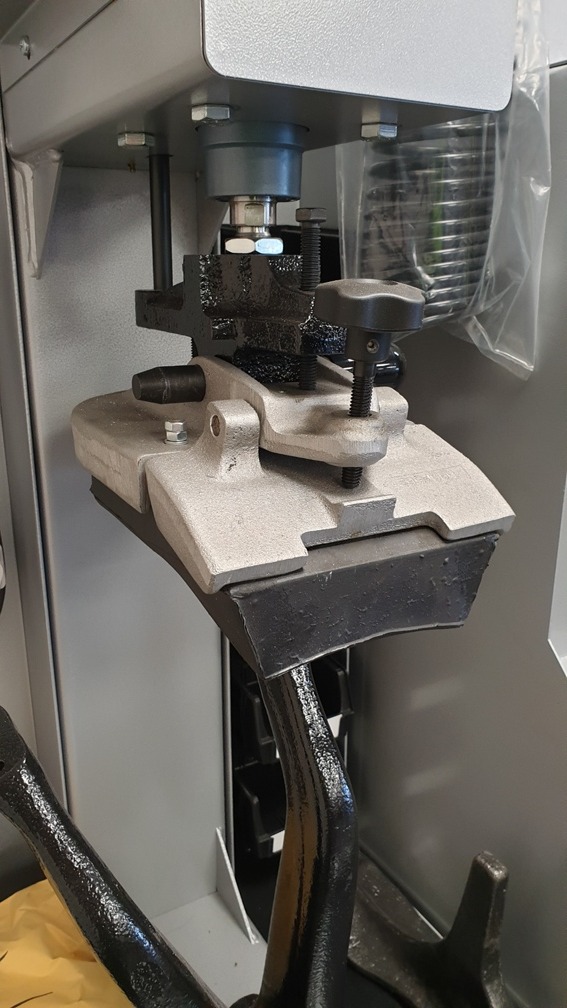 Delivery extra on the equipment shown. We are open to discounts for multiple machine purchases.  We have other equipment in our factory awaiting our inspection.  So, if you have a specific machinery requirement, please contact us.
Call Keith direct on 01536 486 103, but, don't delay!
                               Sorry everybody - you're just too late for these!